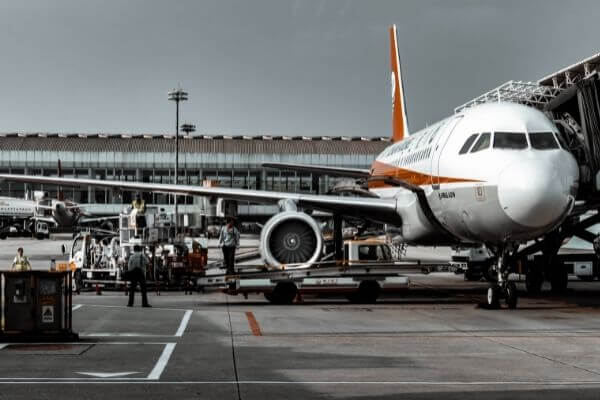 Civil Aviation Law was promulgated in 1995, and amended in 2009, 2015, 2016, 2017, 2018, and 2021 respectively. The latest revision entered into force on 29 Apr. 2021.
There are 215 articles in total. The Law aims to safeguard the national sovereignty over territorial airspace and rights of civil aviation, protect the legitimate rights and interests of the parties involved in civil aviation activities and promote the development of the civil aviation industry.
The key points are as follows:
1. The airspace above the territorial land and territorial waters of the People's Republic of China (PRC) is the territorial airspace of PRC. The PRC enjoys complete and exclusive sovereignty over its territorial airspace.
2. The competent civil aviation authority under the State Council (Civil Aviation Administration of China (CAAC)) shall exercise unified supervision and administration over civil aviation activities nationwide.
3. For the purposes of this Law, "civil aircraft" refers to aircraft other than those used for military, customs, and police missions. A civil aircraft that has acquired the PRC nationality in accordance with the law shall display the prescribed nationality and registration marks. A civil aircraft may not have dual nationality.
4. For each designated controlled airspace, a single air traffic control unit shall be responsible for controlling the air traffic of all aircrafts operating within that designated airspace. When conducting flights within the controlled airspace, a civil aircraft shall obtain the permission of the air traffic control unit.
5. The liability of the carrier for damages in international air transport is limited to (1) 16,600 units of account for each passenger; (2) 17 units of account for every kilogram of consigned baggage or cargoes; and (3) 332 units of account for carry-on articles of each passenger. Units of account refer to the Special Drawing Rights (SDRs) prescribed by the International Monetary Fund.
6. A foreign civil aircraft can only fly into and out of the PRC airspace, or fly and land within the PRC territory in accordance with the treaty or agreement signed between the Chinese Government and the government of the State in which the aircraft is registered, or in accordance with the permission or approval of the competent civil aviation authority under the State Council of PRC.
Cover Photo by hiurich granja (https://unsplash.com/@hiurich) on Unsplash
Contributors: CJO Staff Contributors Team