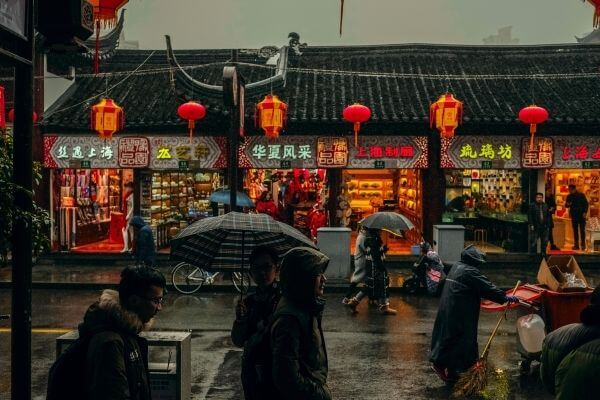 On 25 Apr. 2021, China National Intellectual Property Administration released the white paper entitled "Intellectual Property Protection in China (2020)" (2020年中国知识产权保护状况) (hereinafter referred to as the "White Paper").
The White Paper summarizes China's protection of intellectual property rights (IPR) in 2020 from various aspects such as protection effectiveness, system construction, approval and registration, cultural construction, and international cooperation.
As the White Paper shows, China has strengthened its legal system for IPR in 2020 by amending four laws and regulations on IPR, issuing six judicial interpretations on IPR protection, introducing and implementing over 20 policy documents on IPR protection, and promulgating two national standards on IPR protection. Meanwhile, China has been devoting great efforts to judicial protection and administrative enforcement for IPR, with remarkable results achieved for IPR protection. According to the Global Innovation Index 2020 released by the World Intellectual Property Organization, China ranks 14th in this area.
China released its first white paper on the status of IPR protection in 1994, and has been issuing white papers on an annual basis for over two decades since 1998.
Cover Photo by Nuno Alberto (https://unsplash.com/@nunomiguelmendes) on Unsplash
Contributors: CJO Staff Contributors Team