High-level Consumption Restrictions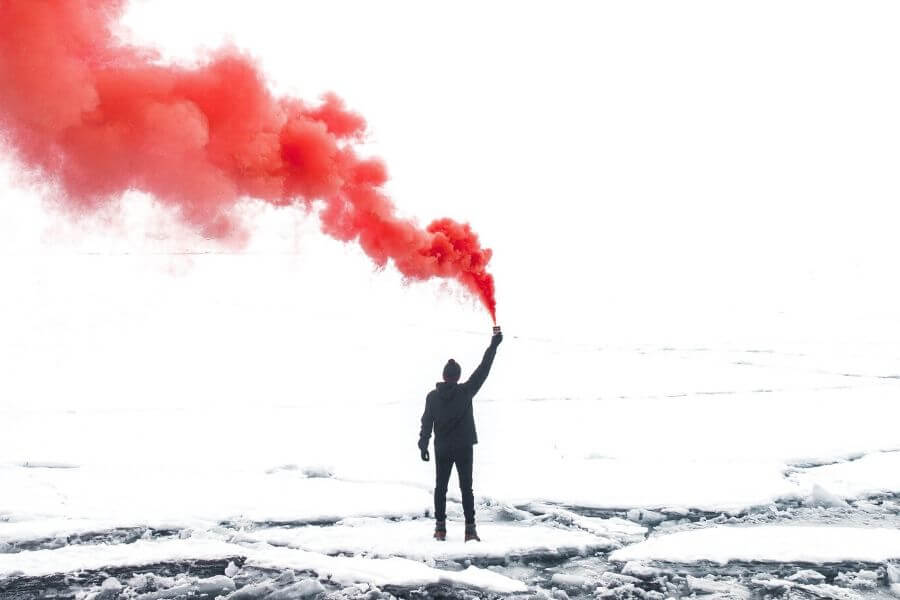 Sun, 27 Oct 2019 China Legal Trends Guodong Du 杜国栋 , Xinzhu Li 李欣烛
Some civil aviation passengers have been notified to be included in the Chinese courts' list of high-level consumption restrictions. This seems to be a new fraud.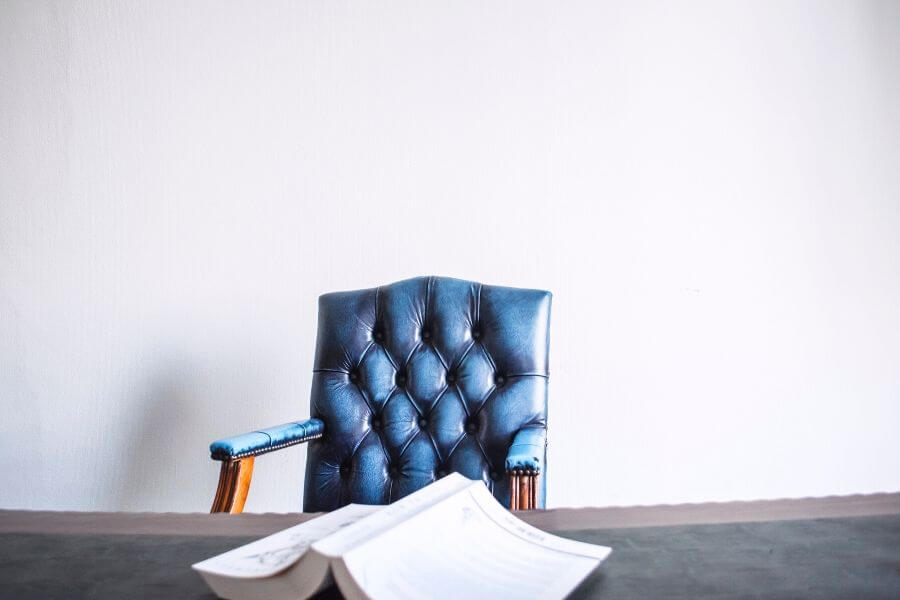 Thu, 19 Apr 2018 Insights Guodong Du 杜国栋 , Meng Yu 余萌
In order to urge the judgment debtor to fulfill the payment obligation determined in an effective legal instrument and also to prevent his/its property from being reduced by consumption, Chinese courts may restrict the judgment debtor on high-level consumption as well as the relevant consumption not necessary for livelihood or business operation.