China Judiciary System 中国司法体制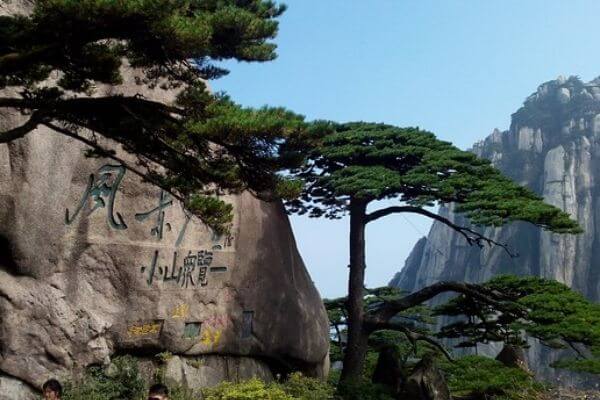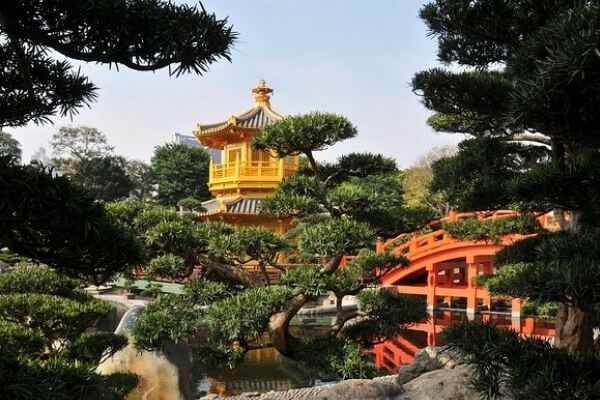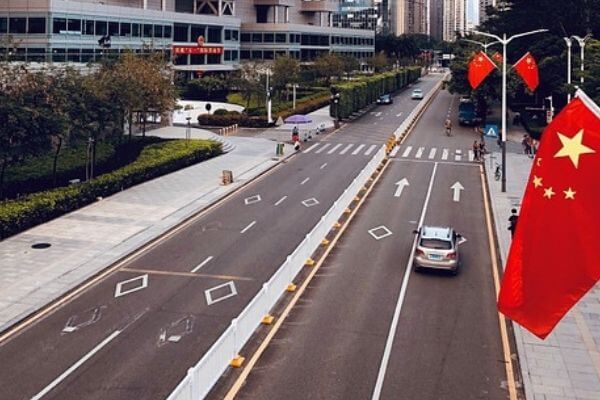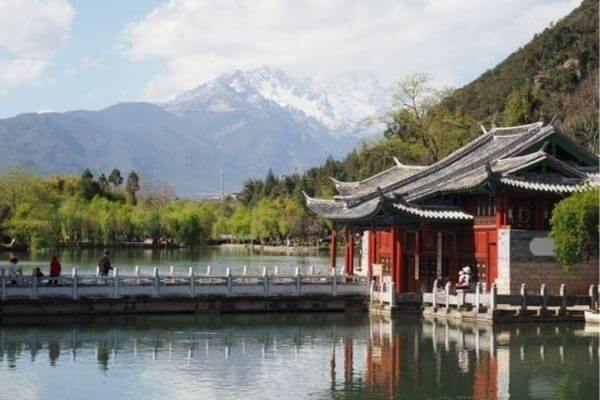 Sun, 04 Oct 2020 Insights Guodong Du 杜国栋
China's current judge system began to take shape after the end of the Cultural Revolution (1978), and the judicial reform initiated in 2014 has accelerated its evolution.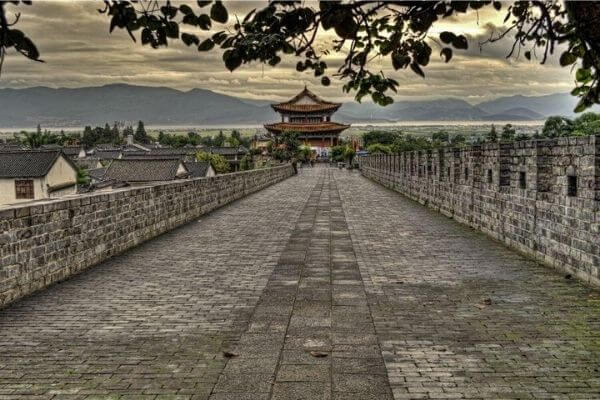 Sun, 31 May 2020 Insights Guodong Du 杜国栋
China's judiciary comprises of courts, procuratorates, supervisory commissions, and two other governmental organs—public security organs and judicial administrative organs.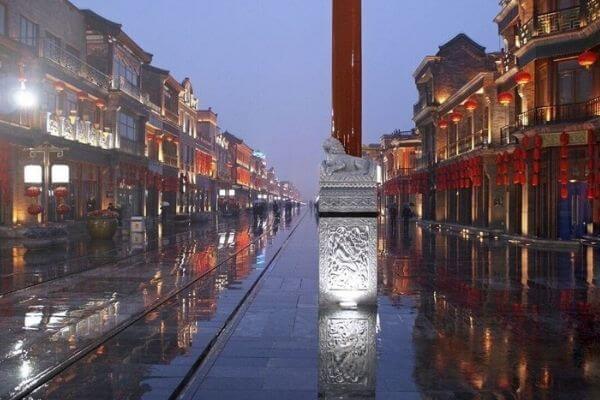 Sun, 24 May 2020 Insights China Laws Portal Team
The PRC Organic Law of the People's Courts(人民法院组织法) helps us to gain a better understanding of China's court system and the internal structure of Chinese courts.