Insight: China Legislation 中国立法洞察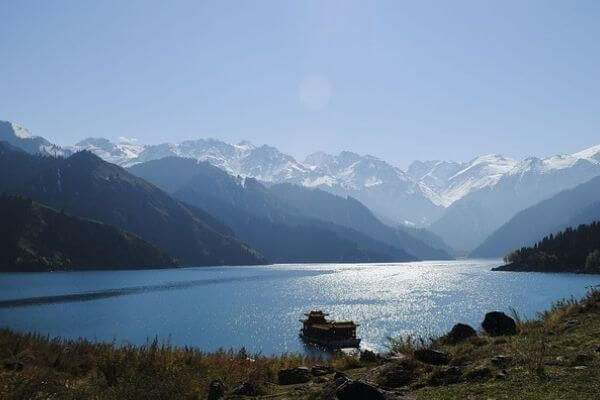 Sun, 24 Jan 2021 Insights CJO Staff Contributors Team
The Interim Provisions on the Review of the Concentrations of Business Operators entered into force in December 2020, which fleshes out China's anti-monopoly legal framework.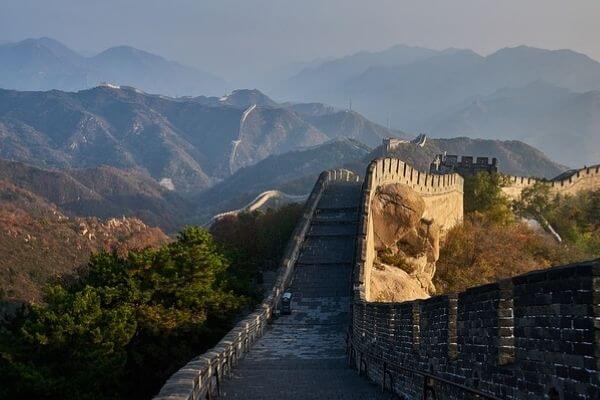 Sat, 16 Jan 2021 Insights Meng Yu 余萌 , Yanru Chen 陈彦茹
Being China's first blocking statute, the Rules on Counteracting Unjustified Extra-Territorial Application of Foreign Legislation and Other Measures was promulgated by the Ministry of Commerce in January 2021.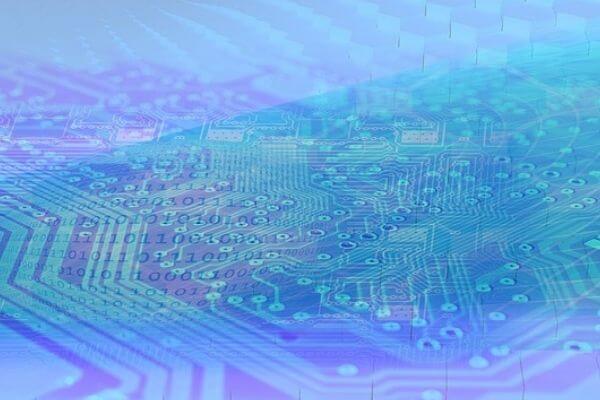 Sat, 16 Jan 2021 Insights Nan Zhang 张南
People have complained that IP creates a monopoly which causes some social issues such as the affordability of patented pharmaceutical drugs. However, we can see this argument from the following aspects.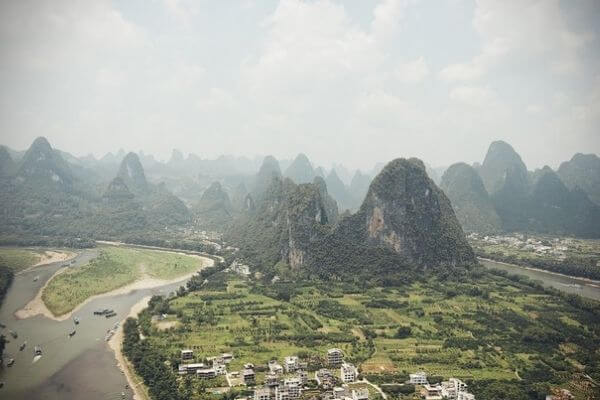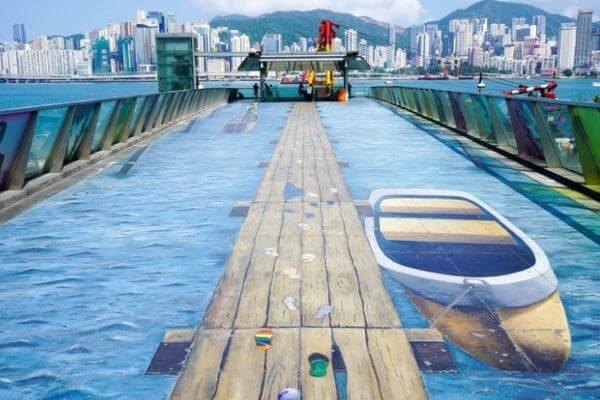 Sun, 20 Dec 2020 Insights CJO Staff Contributors Team
China's newly revised Law on the Protection of Minors has added the prevention and handling mechanism for school bullying and child sexual assault, as well as established an information inquiry system of offenders with potential risks to minors.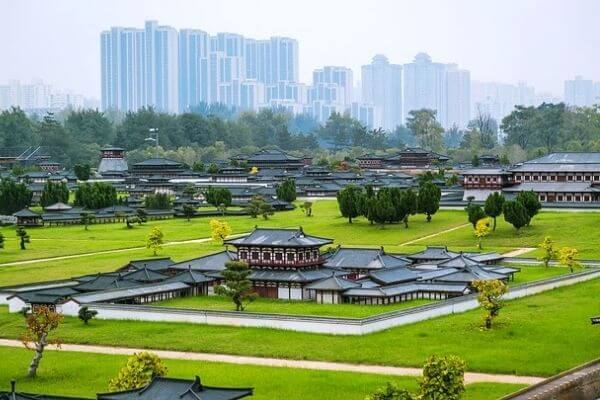 Sun, 06 Dec 2020 Insights CJO Staff Contributors Team
China promulgated its first Civil Code in May 2020, which includes seven parts, i.e., General Principles, Real Rights, Contracts, Personality Rights, Marriage and Family, Succession, Liability for Tort, and Supplementary Provisions.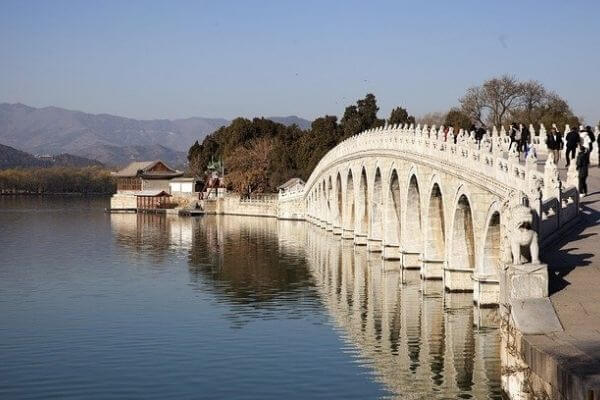 Sun, 29 Nov 2020 Insights CJO Staff Contributors Team
Chinese voters can elect deputies to the primary people's congresses, and the people's congresses can elect their heads at the same level and deputies to people's congresses at the next higher level, while the President of the State is elected by the National People's Congress.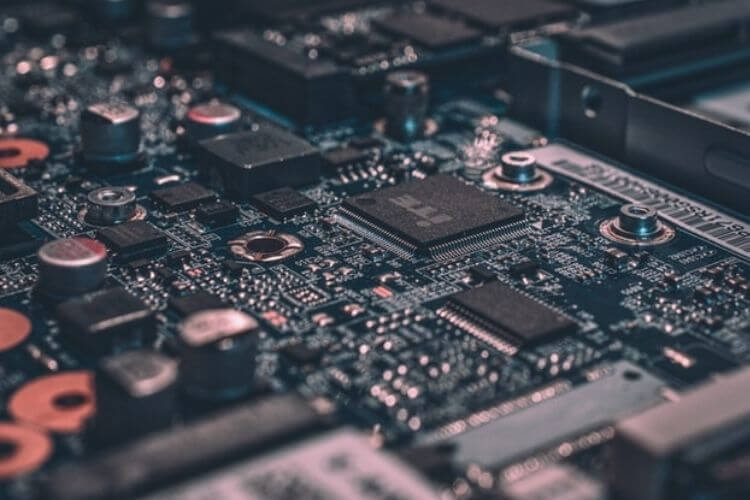 Sat, 07 Nov 2020 Insights China Laws Portal Team
On October 17, 2020, China issued the latest revision of the Patent Law (专利法), which was the fourth amendment of the Law passed in 1984.