Cyber Law/Internet law 网络法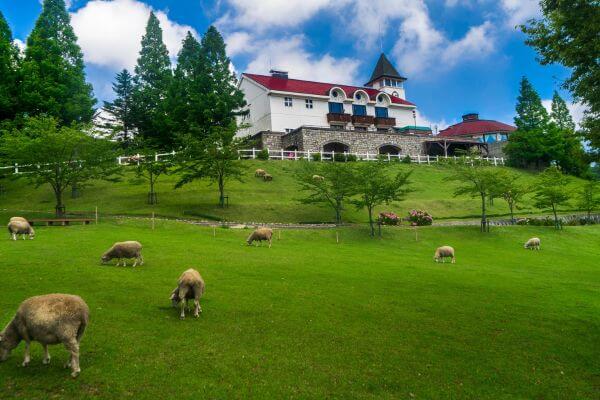 Mon, 08 May 2023 China Legal Trends CJO Staff Contributors Team
In March 2023, the Cyberspace Administration of China (CAC) released the "Provisions on Administrative Law Enforcement Procedures of Cyberspace Administrations".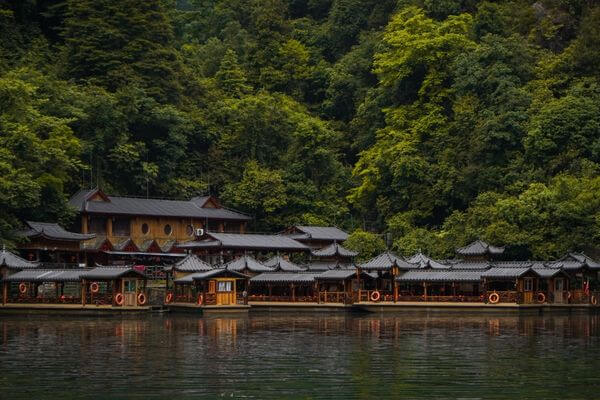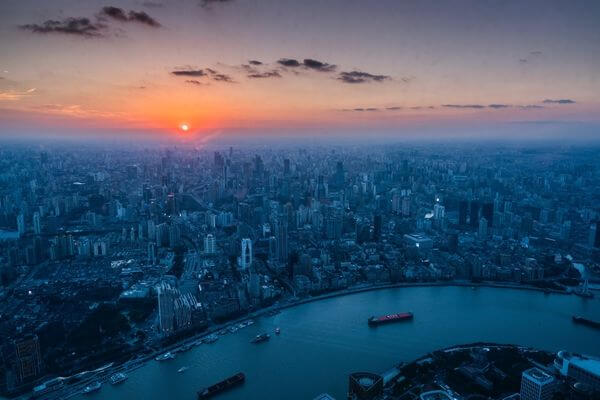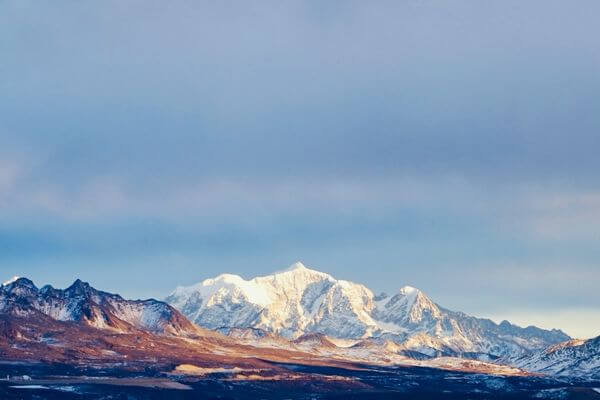 Mon, 17 Oct 2022 China Legal Trends CJO Staff Contributors Team
In September 2022, China issued the "Administrative Provisions on Internet Pop-Up Information Push Service", which clarifies that companies without licenses shall not push the news through pop-up windows.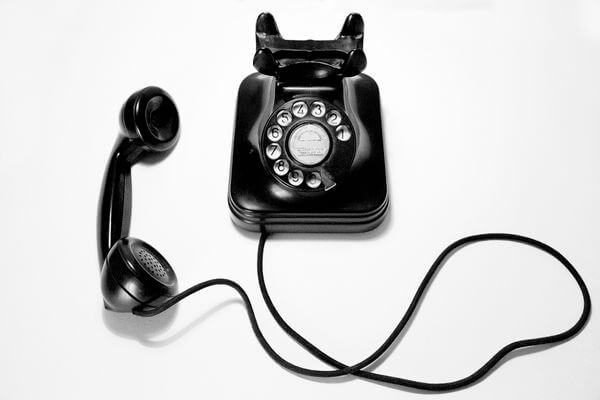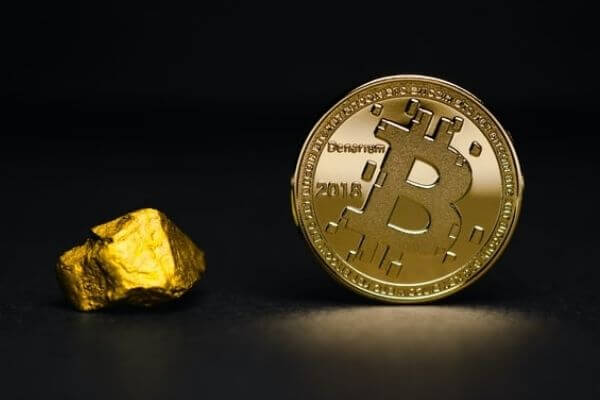 Sun, 16 May 2021 Insights Guodong Du 杜国栋 , Liu Qiang 刘强
"No", answers a Shenzhen court in Gao v. Shenzhen Yunsilu Innovation Development Fund Enterprise (2018), ruling to set aside an arbitral award on the ground of public policy, given that cryptocurrency exchanges are banned in China.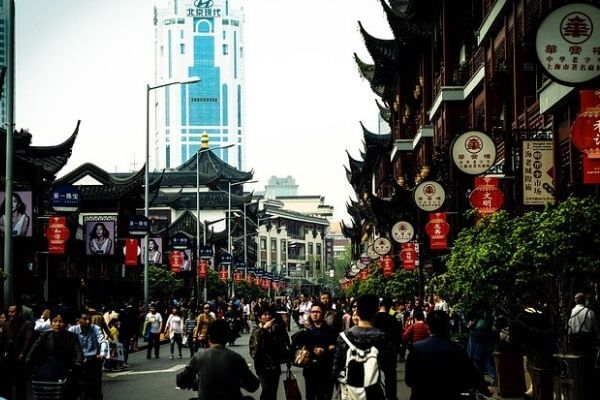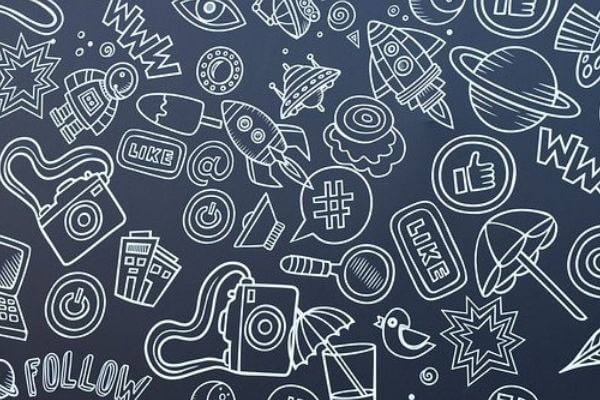 Sat, 12 Dec 2020 China Legal Trends Yanru Chen 陈彦茹
"2020 World Internet Development Report 2020" and "2020 China Internet Development Report 2020" bluebooks are released.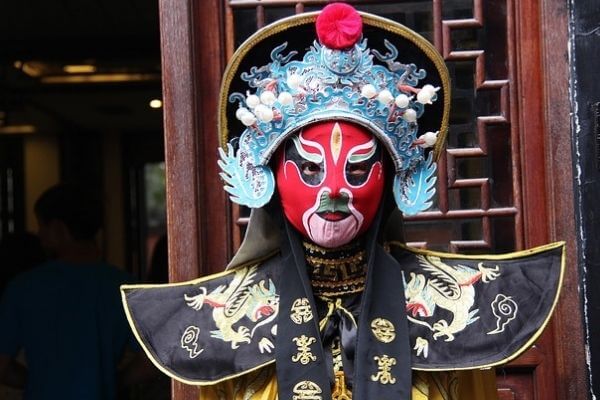 Sat, 05 Dec 2020 China Legal Trends Yanru Chen 陈彦茹
On 20 Nov. 2020, China's Court handed down the first judgment over a facial recognition-related service contract dispute.