UAE-China Judgments Recognition and Enforcement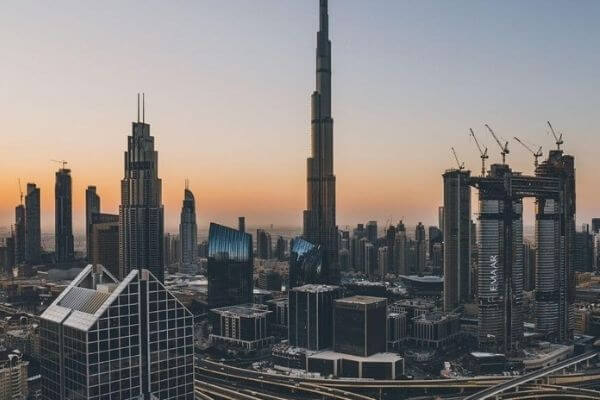 Sun, 04 Oct 2020 Insights Guodong Du 杜国栋 , Meng Yu 余萌
Translation matters. In 2020, Chengdu Intermediate People's Court in Sichuan Province dismissed an application for enforcing a UAE judgment, due to translation errors in the Chinese version of the application.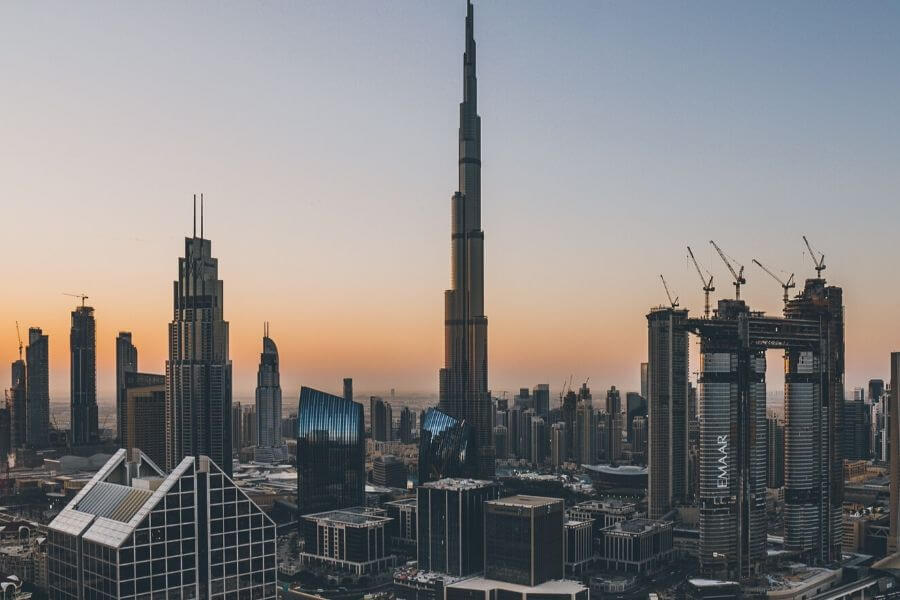 Sat, 07 Dec 2019 Insights Meng Yu 余萌
A court in Shanghai ruled in April 2019 that a judgment made by the United Arab Emirates shall be recognized.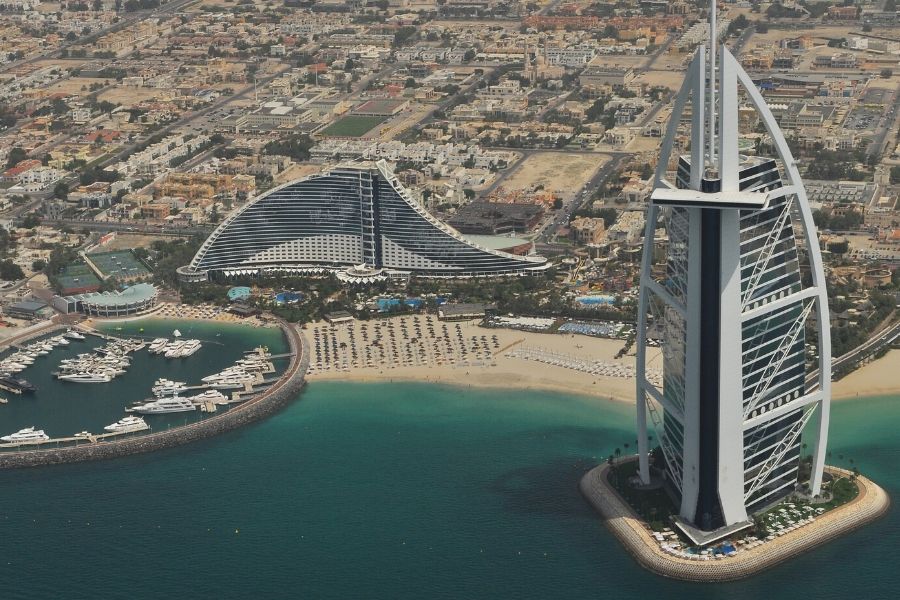 Sun, 03 Mar 2019 Insights Guodong Du 杜国栋 , Meng Yu 余萌
A Chinese court recognized a United Arab Emirates (UAE) court judgment in March 2018, which will help the Dubai International Financial Center Courts (the DIFC Courts) to participate in dispute resolution related to China in future.