International Service of Process in China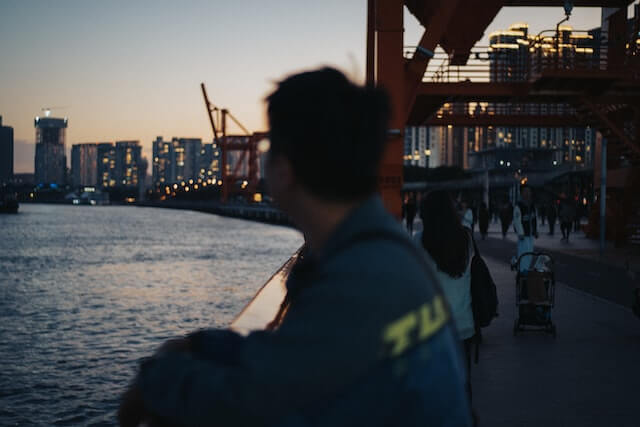 Fri, 03 Mar 2023 China Law in One Minute Meng Yu 余萌
Currently, service fees are only charged on requests coming from the U.S. and Canada on a reciprocal basis and at the equivalent amount.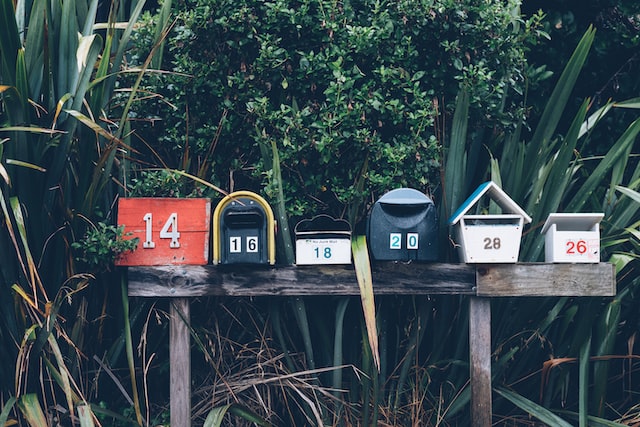 Sun, 29 Jan 2023 Insights Meng Yu 余萌
It will impede the enforcement of this judgment in China, says the Ministry of Justice (MOJ). And the MOJ is not bluffing.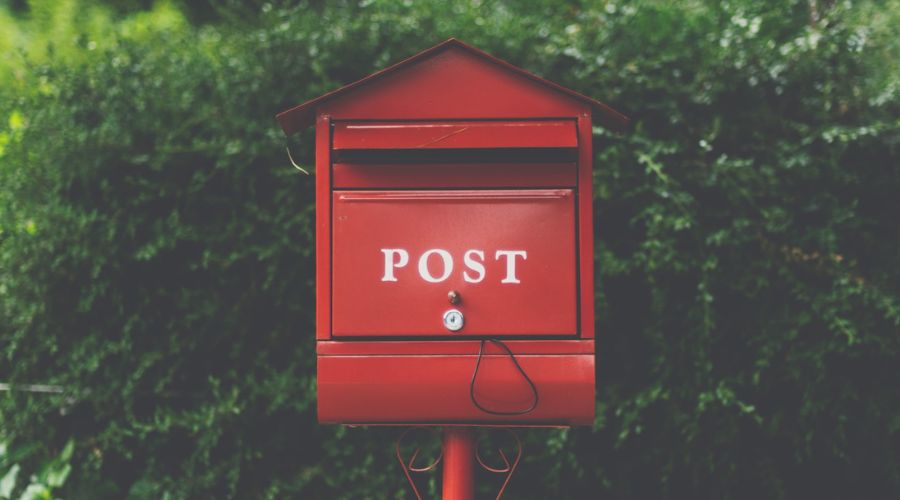 Thu, 26 Jan 2023 China Law in One Minute Meng Yu 余萌
No. The Ministry of Justice is the only legal authority to receive requests for service of judicial document from abroad.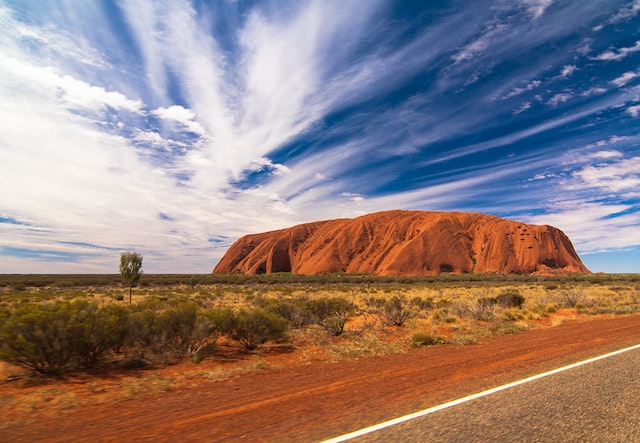 Thu, 19 Jan 2023 China Legal Trends Meng Yu 余萌
Under the Hague Service Convention, this is how the service of judicial documents issued by the foreign judicial authority works in China.