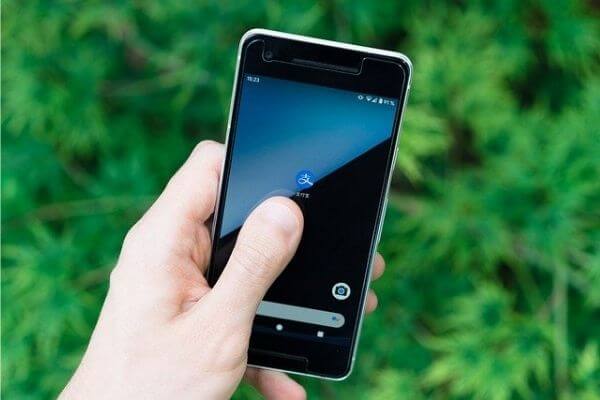 On 10 Apr. 2021, the State Administration for Market Regulation (SAMR), pursuant to the PRC Anti-monopoly Law, imposed an administrative penalty on Alibaba Group Holding Ltd. (hereinafter the "Alibaba Group") for its abuse of market dominance in China's services market involving online retail platforms, ordering Alibaba Group to stop its illegal activities and pay a fine of CNY 18.228 billion(USD 2.8 billion), which was equal to 4% of its domestic revenues in 2019 (CNY 455.712 billion).
Alibaba Group enjoys market dominance in the market of online retail platform service providers in China. Since 2015, Alibaba Group has been abusing its market dominance, requiring the business operators to accept its policy, "choose one from two". According to this policy, business operators on Alibaba's platform are prohibited from opening stores or participating in promotional activities on other competitive platforms. Moreover, a variety of reward and punishment measures are taken to ensure the implementation of such policy.
Such activities of Alibaba Group eliminates and restricts competition in the market of online retail platform service providers in China, impedes the free flow of goods, services and resources, affects the innovation and development of platform economy, infringes upon the legitimate rights and interests of business operators on the platform, and harms the interests of consumers as well. It thus constitutes an abuse of market dominance by "requiring the other party to the transaction to trade exclusively with it without justifiable reasons" as specified in subparagraph 1(4) of Article 17 of the PRC Anti-Monopoly Law.
While making the decision on administrative penalty in accordance with the PRC Administrative Penalty Law, the SAMR has issued the Administrative Guidelines to Alibaba Group, requiring it to adopt comprehensive ratification measures, such as regulating its own competitive behaviors, assuming the responsibilities as a platform service provider, strengthening the internal control and compliance management, and protecting the legitimate rights and interests of business operators and consumers on the platforms, etc., and to submit self-inspection and compliance reports to the SAMR for three consecutive years.
Cover Photo by viarami (https://pixabay.com/users/viarami-13458823/) on Pixabay
Contributors: CJO Staff Contributors Team