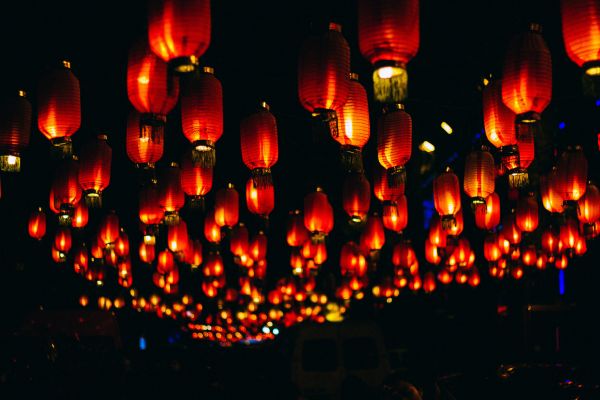 On 28 Sept. 2023, the Ministry of Commerce, the National Bureau of Statistics, and the State Administration of Foreign Exchange jointly released the "2022 Statistical Bulletin of China's Outward Foreign Direct Investment" (2022年度中国对外直接投资统计公报, hereinafter the "Bulletin")
The highlights of the Bulletin are as follows.
By the end of 2022, Chinese domestic investors had set up 47,000 overseas enterprises in 190 countries and regions worldwide. Nearly 60% of Chinese-invested enterprises are located in Asia, 13% in North America, 10.2% in Europe, 7.9% in Latin America, 7.1% in Africa, and 2.6% in Oceania. Among them, 16,000 overseas enterprises have been established in the countries participating in the Belt and Road Initiative.

In 2022, overseas enterprises pay USD 75 billion in taxes to their host countries, marking a 35.1% increase.

By the end of 2022, the total number of employees in overseas enterprises exceeded 4.1 million, with nearly 2.5 million foreign employees.

In 2022, outbound investment contributed USD 256.6 billion to the import and export of goods.

In 2022, non-financial overseas enterprises realized sales revenue of USD 3.5 trillion, representing a growth of 14.4%.
Contributors: CJO Staff Contributors Team