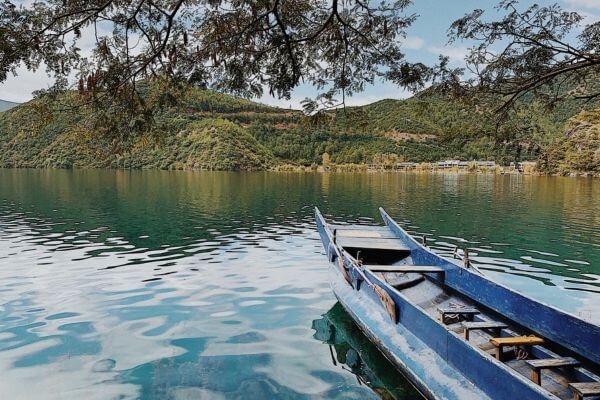 On 14 Mar. 2023, five Chinese departments, including the Ministry of Education, the Ministry of Finance, the Ministry of Science and Technology, the Ministry of Culture and Tourism, and the General Administration of Sport, jointly promulgated the "Interim Measures for Financial Management of After-school Tutoring Institutions" (hereinafter the "Measures", 校外培训机构财务管理暂行办法).
The Measures applies to after-school tutoring institutions which provide after-school training for preschool children (aged 3 to 6), primary and secondary school students.
The Measures adjusts the regulatory policies in 2021.
In 2021, China issued the "Opinions on Further Reducing Students' Homework Burden and After-school Tutoring Burden in Compulsory Education" (hereinafter the "2021 Opinions", 关于进一步减轻义务教育阶段学生作业负担和校外培训负担的意见). This 2021 Opinions stipulates that (1) after-school tutoring institutions are uniformly registered as non-profit institutions (which means they may not pay dividends to investors); (2) none of them may be listed to raise capital; (3) listed companies may not invest in such institutions through stock market financing; and (4) foreign investors may not take controlling or non-controlling interests in such institutions by mergers and acquisitions, trusteeship, franchise chains, VIEs, or any other means.
The 2021 Opinions has severely impacted for-profit after-school tutoring institutions in China, especially those already listed in China and the United States.
The 2023 Measures allows the operation of for-profit after-school tutoring institutions, in other words, investors may obtain dividends from such institutions. However, the Measures still rejects listed companies and foreign investors from investing in such institutions.
Cover Photo by Michelle Liu on Unsplash
Contributors: CJO Staff Contributors Team