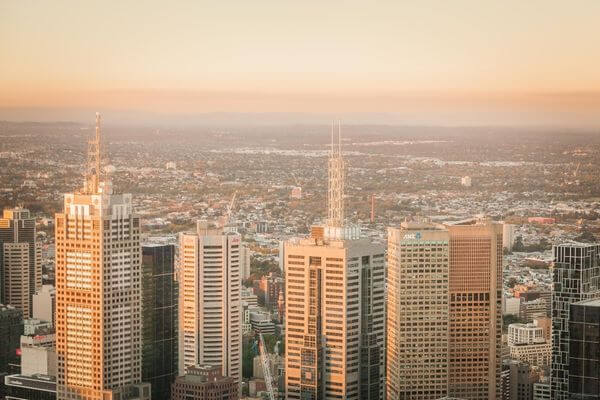 On 25 Nov. 2022, the Customs Tariff Commission of the State Council issued the "Announcement on the Ninth Extension of the Exclusion List of the U.S. Products Imposed with Additional Tariffs" (hereinafter the "Announcement", 关于对美加征关税商品第九次排除延期清单的公告).
According to the Announcement, the commodities listed in the Annex shall continue to be excluded from the additional tariffs imposed by China as countermeasures against the U.S. Section 301 measures from 1 Dec. 2022 to 31 May 2023.
For the full text of the list, which covers 95 items, please click here.
Contributors: CJO Staff Contributors Team