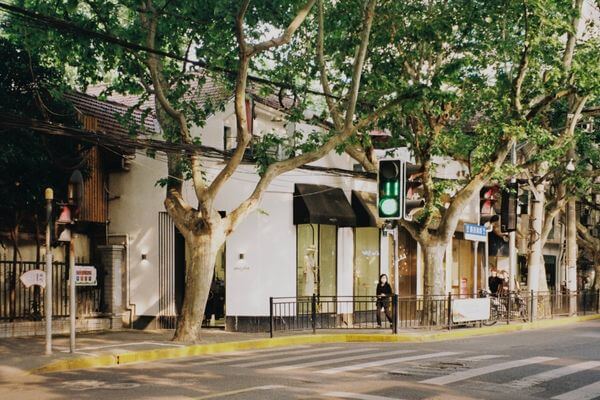 In May 2022, the People's Procuratorate of Putuo District in Shanghai invited hearing officers, investigators, third-party compliance supervisors, and the victim to attend an online public hearing on compliance evaluation of a data protection case in which the defendants Z Network Technology Limited Company (hereinafter referred to as "Company Z"), its CTO surnamed Chen and others staff illegally obtained data from the computer information system.
More information on the "Corporate Compliance Non-Prosecution System in China" (中国合规不起诉制度) can be found HERE.
In this case, it is found that during 2019-2020, the defendant Chen (the Chief Technology Officer of Company Z) instructed several technical staff to illegally crawl data from a food delivery platform (the victim) for Company Z, causing direct economic losses of more than CNY 40,000 to the victim.
After trial, Company Z compensated for the damages, reached an understanding with the victim, and applied for compliance non-prosecution. Based on Company Z's application, the Putuo People's Procuratorate issued suggestions on compliance inspection and initiated a paradigm compliance review.
In order to help Company Z make compliance commitments, the Putuo People's Procuratorate had not only suggested necessary rectification on the management of data compliance, the identification, assessment, and treatment of data risk, as well as the operation and guarantee of data compliance, but also conducted professional third-party supervision and evaluation on Company Z.
The third-party supervisors involved include experts from the Cyberspace Administration of China, a well-known Internet security enterprise, and some social organizations aimed at promoting industrial development. In the post-supervision evaluation hearing, the third-party supervisors determined that Company Z had completed compliance system establishment as required.
Cover Photo by LUFANG CAO on Unsplash
Contributors: CJO Staff Contributors Team