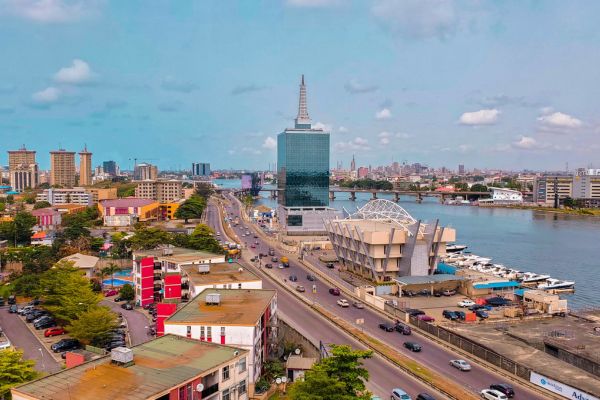 On 5 June 2023, the Bankruptcy Tribunal of the Shenzhen Intermediate People's Court published the "Guidelines on Handling Personal Bankruptcy Reorganization Cases" (hereinafter the "Guidelines", 关于审理个人破产重整案件的工作指引).
This marks China's first guidance on personal bankruptcy procedures, covering such aspects as the debtor statements and declaration, administrator responsibilities, and implementation of reorganization plans.
At present, personal bankruptcy in China only applies in Shenzhen and nowhere else.
In March 2021, China introduced its first personal bankruptcy regulations, the "Personal Bankruptcy Regulations of Shenzhen Special Economic Zone" (hereinafter the "Regulations", 深圳经济特区个人破产条例), which classfies personal bankruptcy into personal bankruptcy liquidation, reorganization, and settlement. The Guidelines focus on personal bankruptcy reorganization.
According to the Regulations, under certain circumstances, insolvent individuals, in accordance with legal procedures, may apply for settlement, reorganization, or liquidation to have all his/her assets distributed to his/her creditors for debt repayment, debt liquidation, and so on. In practice, however, some applications contain false information, intentional concealment, false statements, and misleading statements.
In view of these challenges, the aforementioned Guidelines has been issued to clarify various aspects of the reorganization process, including disclosure of information declared by debtors, production of debtor reorganization investigation reports, assessment of debt settlement plans, and supervision of the implementation of the reorganization plan.
Photo by Nupo Deyon Daniel on Unsplash
Contributors: CJO Staff Contributors Team