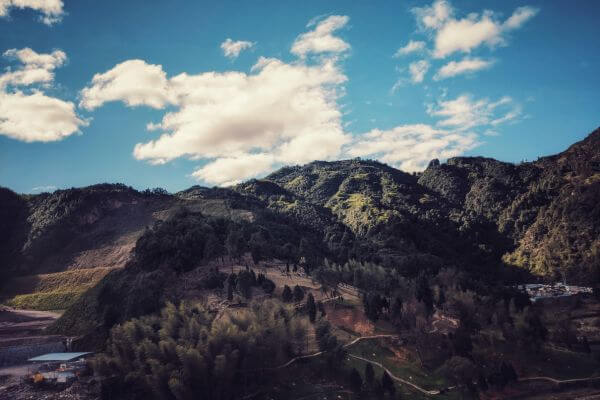 On 25 Feb. 2023, China's State Administration of Market Regulation (SAMR) issued the "Guidelines for Law Enforcement of Absolute Terms in Advertising" (hereinafter the "Guidelines", 广告绝对化用语执法指南).
Advertisers often use words such as "the best", "the fastest", "the highest" and "the most delicious" to promote their products when designing their advertising copy.
However, starting in 2018, such expressions are prohibited under China's Advertising Law. Article 9 thereof prohibits advertisements containing expressions such as "national", "highest level" and "the best".
Since then, a large number of Chinese advertisers have been imposed administrative penalties under this rule. For a long time, advertisers can only guess the enforcement standards of law enforcement agencies through hearsay law enforcement cases. Even more, many legal technology companies have developed advertisement review software to help advertisers self-censor.
The Guidelines issued by SAMR will assist advertisers in rationally designing their advertising copy.
Cover Photo by Matze Bob on Unsplash
Contributors: CJO Staff Contributors Team