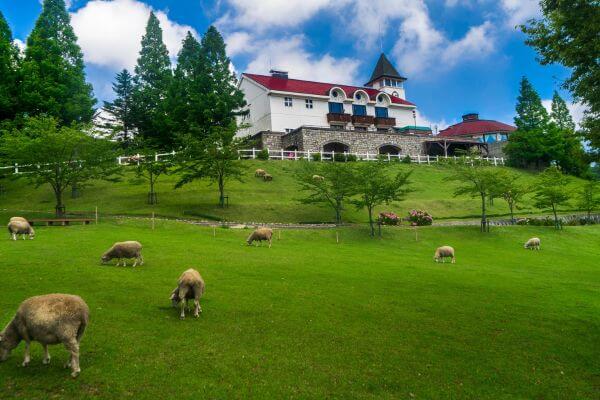 On 23 Mar. 2023, the Cyberspace Administration of China (CAC) released the "Provisions on Administrative Law Enforcement Procedures of Cyberspace Administrations" (hereinafter the "Provisions", 网信部门行政执法程序规定).
Cyberspace administrations refer to the CAC and local cyberspace administrations. Cyberspace administrations shall comply with the Provisions when implementing administrative penalties and other administrative law enforcement.
The Provisions comprises 58 articles, the highlights of which are as follows:
The law enforcement procedures of the cyberspace administrations are divided into multiple steps including filing, investigation and evidence collection, review, decision, service, and enforcement.
The party concerned shall have the right to be heard and the right to defense, as well as the right to apply for administrative reconsideration and file an administrative lawsuit.
The party concerned may apply for a hearing before the cyberspace administration makes a decision on the administrative penalty.
Cover Photo by Richard Tao on Unsplash
Contributors: CJO Staff Contributors Team