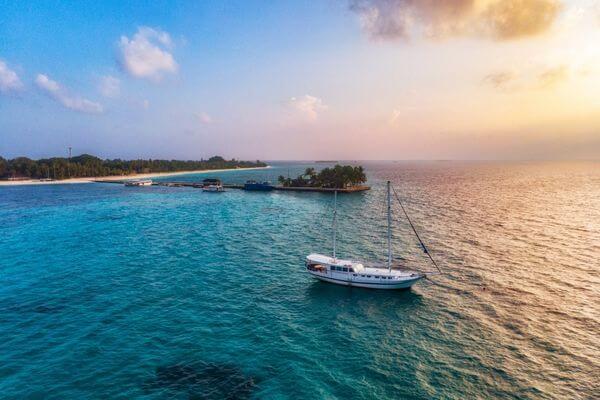 On 2 Dec. 2022, the Central Committee of the Communist Party of China and the State Council released the "Opinions on Building Basic Systems for Data to Maximize the Role of Data Elements" (关于构建数据基础制度更好发挥数据要素作用的意见), which is called "Twenty Data Measures".
Noteworthy measures are highlighted below.
Establish a classified and graded system of right confirmation and authorization for public data, corporate data and personal data.
Data rights are divided into three rights, namely the right to hold data resources, the right to process and use data, and the right to operate data products.
Build data trading venues, formulate data trading rules, and develop a unified national standard system for data trading, security, etc.
Encourage domestic and foreign enterprises and organizations to cooperate in cross-border data flows in accordance with the laws and regulations.
Explore safe and standardized ways of cross-border data flow for typical application scenarios such as cross-border e-commerce, cross-border payment, supply chain management and service outsourcing.
Conduct national security review in accordance with laws and regulations for data processing, cross-border data transmission, foreign-invested mergers and acquisitions and other activities that affect or may affect national security.
Fight against data hegemony and data protectionism, and effectively respond to the "long-arm jurisdiction" in the field of data.
Cover Photo by Hu Chen on Unsplash
Contributors: CJO Staff Contributors Team