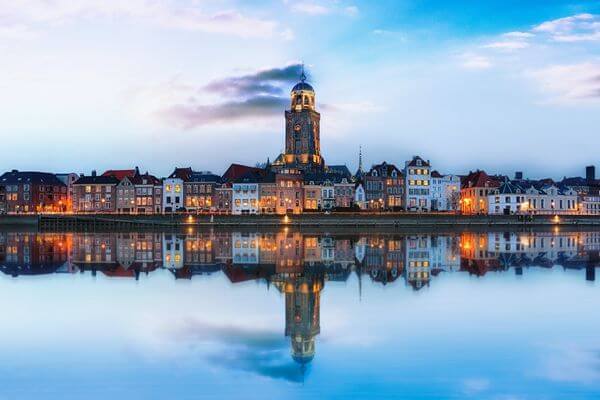 On 8 Mar. 2023, the Chinese ambassador to the Netherlands officially deposited on behalf of China the instrument of accession with the Ministry of Foreign Affairs of the Netherlands, the depository of the Convention Abolishing the Requirement of Legalisation for Foreign Public Documents (取消外国公文书认证要求的公约, hereinafter the "Convention").
This marks China's official accession to the Convention, which shall enter into force in China in early November.
The Convention aims to simplify procedures for the use of public documents abroad and facilitate international trade and personnel exchanges.
China's accession to the Convention is an important step for China towards greater institutional opening-up in the use of public documents abroad, which will significantly reduce the time and cost of cross-border transfer of documents. Foreign enterprises intending to invest or export to China will no longer need to seek consular legalisation for commercial documents, and over 70% of China's export-related commercial documents will also benefit from this.
Cover Photo by Bart Ros on Unsplash
Contributors: CJO Staff Contributors Team