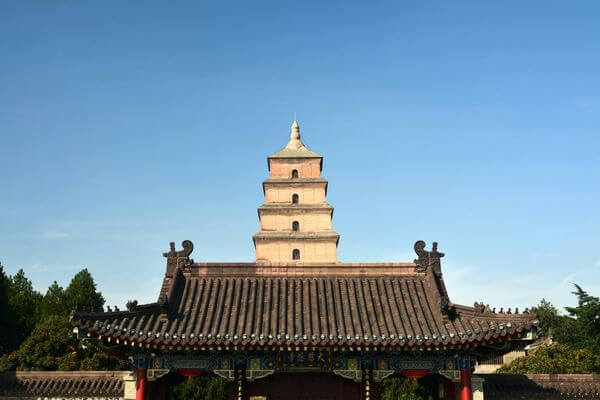 On 9 Feb. 2023, China's State Administration for Market Regulation and its subordinate State Anti-Monopoly Bureau reported the anti-monopoly law enforcement in 2022 at a conference.
The conference refers to the "Antitrust Work Conference of the National Market Regulation System" (全国市场监管系统反垄断工作会议) held in Qingdao.
In 2022, the highlights of China's anti-monopoly law enforcement activities include:
China has concluded 187 monopoly cases with total fines of CNY 784 million.
China has concluded 794 cases involving the concentration of business operators, five of which were granted conditional approval.
The Anti-Monopoly Law was revised for the first time since its promulgation 15 years ago.
Cover Photo by Zhenzhi Mao on Unsplash
Contributors: CJO Staff Contributors Team