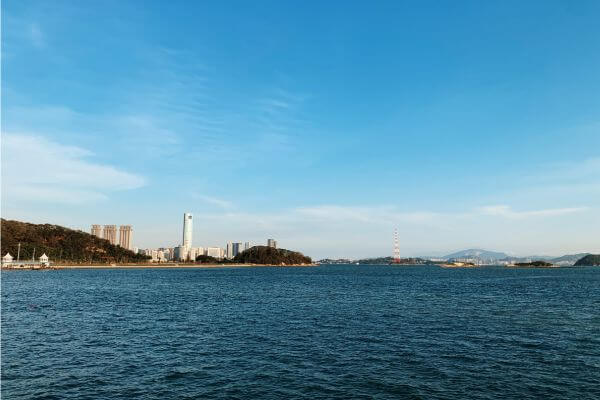 On World Consumer Rights Day, 15 Mar. 2023, China Consumers Association (CCA) released "Ten Typical Judicial Cases of National Consumers Rights Protection" in 2021-2022.
In one of the cases, the court held that, in e-commerce, consumers' ratings and reviews on merchants based on comprehensive factors such as whether the goods or services themselves are consistent with the description of the online shop and the seller's service attitude are subjective to a certain extent and the words may be relatively fierce or even unfair. Still, as long as they are not to maliciously discredit the business reputation, "negative feedback" by consumers is not insulting and defamatory and generally does not constitute infringement.
In another case where Amazon was sued by a consumer, the court held that a standard choice of forum clause (jurisdiction clause) provided by Amazon excludes the jurisdiction of the consumer's domicile, and deprives the consumer of the right to choose the place of litigation, thereby unreasonably restricting the consumer's rights. Therefore, such a jurisdiction clause was null and void.
Cover Photo by Peijia Li on Unsplash
Contributors: CJO Staff Contributors Team