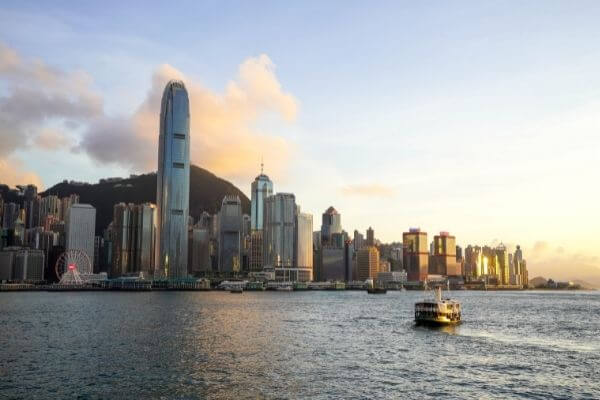 On 23 July 2021, China's Ministry of Foreign Affairs announced that sanctions would be imposed on seven United States individuals and entities, including former U.S. Secretary of Commerce, Wilbur Ross, in accordance with the Anti-Foreign Sanctions Law, which is the first time that the Anti-Foreign Sanctions Law being applied since its implementation on 10 June 2021.
On July 16, the US Departments of State, Treasury, Commerce, and Homeland Security issued the so-called " Risky Business Warning for Hong Kong". The Office of Foreign Assets Control of the US Department of the Treasury has placed seven deputy director generals of China's Hong Kong liaison office on its Specially Designated Nationals And Blocked Persons List, to impose financial sanctions. Such a move violates international law and basic norms governing international relations, and thus China decided to take countermeasures.
Such sanction also shows the passivity and defensive feature of the Anti-Foreign Sanctions Law.
Cover Photo by Man Chung (https://unsplash.com/@cmc_sky) on Unsplash
Contributors: CJO Staff Contributors Team