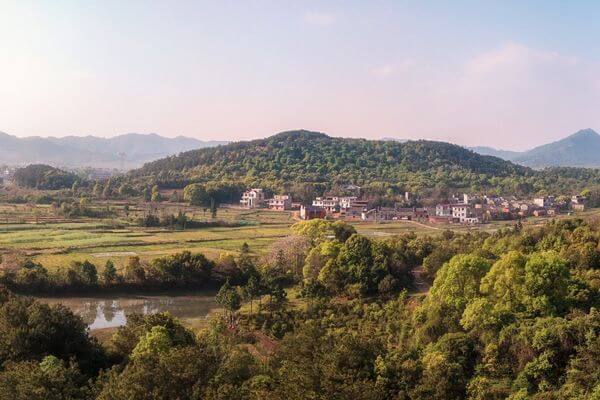 On 13 May 2022, China's State Administration for Market Regulation announced that it had launched an antitrust investigation into China National Knowledge Infrastructure (CNKI) based on preliminary verification.
CNKI, an academic platform providing literature search services, has monopolized the online publication of almost all Chinese academic literature. It is as vital to China as RELX Group and Springer-Verlag to the international academia.
In recent years, discontent with the monopolistic behavior of CNKI has become widespread in China's academia. Many contend that CNKI has hindered the dissemination of academic knowledge and disregarded authors' rights.
Cover Photo by Xianyu hao on Unsplash
Contributors: CJO Staff Contributors Team