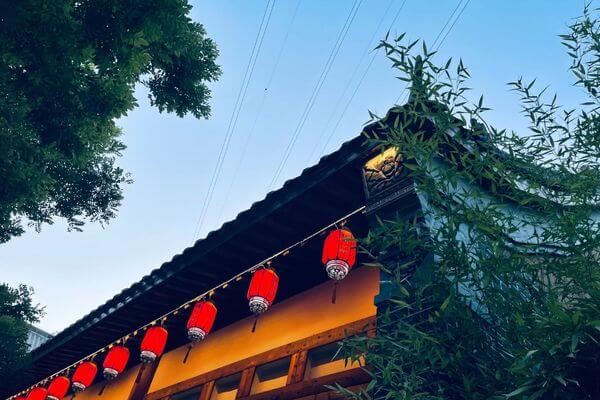 On 11 Jan. 2023, China's Ministry of Justice (MOJ) issued three arbitration guiding cases, which aim to publicize the advantages of arbitration in dispute resolution as being efficient, convenient, and professional, and to promote a major role of arbitration in economic and social development.
Under the MOJ, the regulatory authority for arbitration in China, the Public Legal Services Administration Bureau is responsible for guiding and supervising arbitration.
The released three cases refer to awards rendered by the Shanghai Arbitration Commission, Guangzhou Arbitration Commission, and Wuhan Arbitration Commission in disputes over the sales of goods, housing leases, and intellectual property rights, respectively.
More info on the above cases can be accessed in the "Judicial Administration (Legal Service) Case Database", a platform on the Public Legal Services of China website operated by the MOJ.
Cover Photo by ce xu on Unsplash
Contributors: CJO Staff Contributors Team