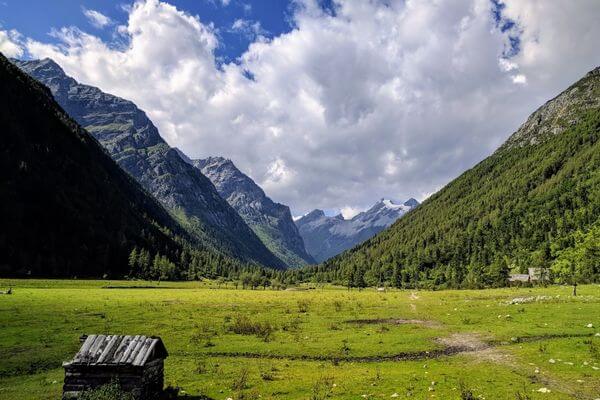 In June 2022, the national database of model contracts developed and constructed by the State Administration for Market Regulation (SAMR) was officially launched.
The database collects model contracts formulated and issued by market regulators, and provides for free public access and downloading.
Nearly 500 types of model contracts have been included in the model contract database so far, covering online transactions, real estate sales, agricultural production, transportation, elderly care services, education and training, and other fields.
The database also has dedicated risk reminders for problems that may be encountered in the use of each model contract, to further help parties reduce transaction risks.
These model contracts have been formulated to safeguard the rights and interests of all parties and to rectify unfair standard terms.
Back in 2015, the State Administration for Industry and Commerce, the predecessor of the SAMR, issued the "Guiding Opinions on the Work of Formulating and Implementing Model Contracts" (关于制定推行合同示范文本工作的指导意见, hereinafter "the Opinions"). The Opinions required local market regulators to formulate and issue model contracts for specific industries or fields, either individually or in conjunction with the relevant industry authorities, for parties to refer to and use when entering into contracts.
Cover Photo by Xu A on Unsplash
Contributors: CJO Staff Contributors Team