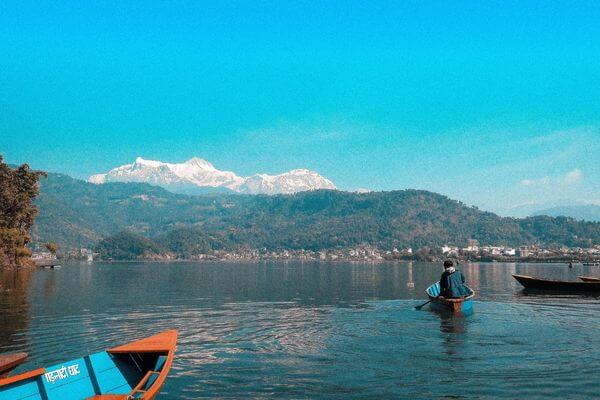 On 10 May 2022, the Supreme People's Court (SPC) and the Supreme People's Procuratorate (SPP) jointly issued the "Provisions on Several Issues Concerning the Handling of Public Interest Litigation Cases Involving Marine Natural Resources and Ecological Environment" (《最高人民法院、最高人民检察院关于办理海洋自然资源与生态环境公益诉讼案件若干问题的规定》, hereinafter referred to as the "Provisions").
The Provisions aims to guide judges in handling public interest litigation cases involving damage to marine ecology, marine aquatic resources, and marine protected areas through civil, criminal, and administrative proceedings.
According to the Provisions, China's procuratorates can file civil public interest lawsuits or civil lawsuits incidental to criminal public interest litigation against the responsible parties.
Procuratorates can also file administrative public interest lawsuits against law-enforcement agencies for failing to discharge their duties.
Related Posts:
How China's Procuratorates Conduct Public Interest Litigation?
Don't Forget the People's Procuratorate When Resorting to China's Judicial System
Cover Photo by Jeevan Katel on Unsplash
Contributors: CJO Staff Contributors Team