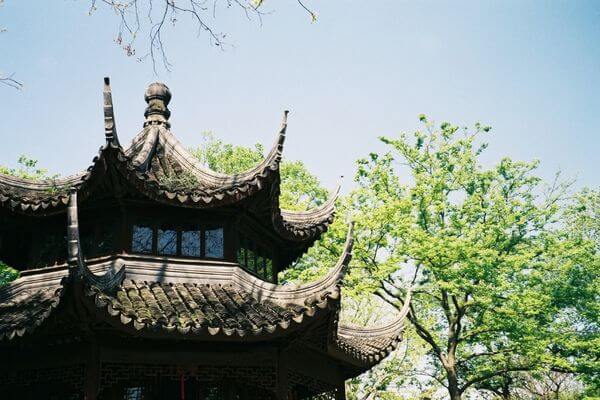 On 6 July 2022, China's Supreme People's Court released the 32nd batch of guiding cases, mainly on the protection of workers' legitimate rights and interests.
A total of seven guiding cases were released this time, involving disputes on unpaid salaries, non-competition, and equal employment opportunities.
In Guiding Case No. 181 Zheng v. Honeywell Automation and Control Solutions (China) Co., Ltd., the court clarified that managers of the employer were obliged to stop or prevent sexual harassment in the workplace.
More specifically, the court held that managers should take reasonable measures in response to the complaints of employees who were sexually harassed.
In other words, where a manager fails to take reasonable measures against sexual harassment, condones the harassment, or even interferes in the investigation of such behavior, the employer can legally terminate the labor contract with the manager on the grounds that the manager failed to perform job duties and severely violated the company's rules and regulations.
Cover Photo by Demi He on Unsplash
Contributors: CJO Staff Contributors Team