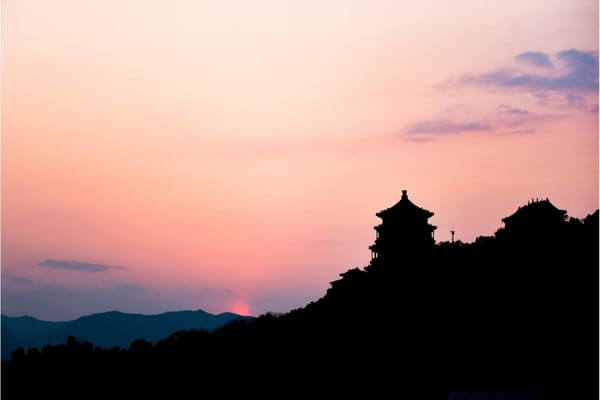 On 15 Nov. 2022, the election of judges of the UN Appeals Tribunal and Dispute Tribunal was held at the 77th UN General Assembly.
According to the recommendation from the UN Internal Justice Council(ICJ):
Gao Xiaoli from China's Supreme People's Court (SPC) was elected judge of the UN Appeals Tribunal for a term starting immediately upon appointment on 15 Nov. 2022 and ending on 30 June 2026. (China Justice Observer has introduced several articles about Judge Gao Xiaoli);
Sun Xiangzhuang, also from the SPC, was elected full-time judge of the UN Dispute Tribunal in Geneva for a term beginning on 1 July 2023, and ending on 30 June 2030.
The UN Dispute Tribunal was established in 2009 by the General Assembly resolution 62/228 and has nine judges, based in New York, Geneva and Nairobi. The Appeals Tribunal, also established in 2009 in the same resolution, has seven judges, all of whom are based at the UN headquarter in New York.
As important parts of the UN internal justice system, the two tribunals have played a key role in safeguarding the legitimate rights and interests of UN staff members and promoting the effective functioning of the UN system on the basis of the rule of law.
It is worth noting that this is the first time that candidates from China have been elected to the Appeals Tribunal and the Dispute Tribunal since the establishment of the Tribunals.
Cover Photo by Zhang Linxuan on Unsplash
Contributors: CJO Staff Contributors Team