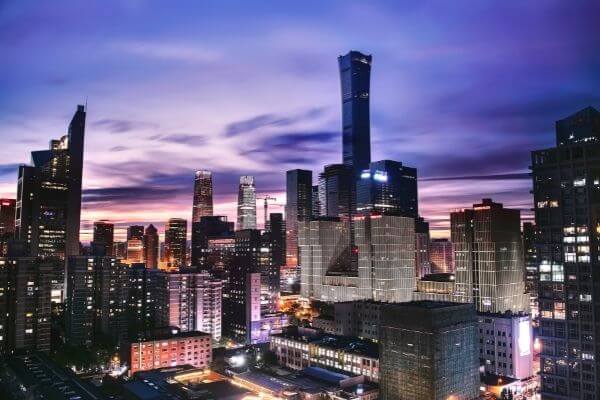 On 7 June 2021, the Ministry of Industry and Information Technology and the Office of the Central Cyberspace Affairs Commission jointly issued the "Guiding Opinions on Accelerating the Application of Blockchain Technology and Industrial Development" (the "Guiding Opinions", 关于加快推动区块链技术应用和产业发展的指导意见).
The Guiding Opinions proposes to promote enterprises to establish a blockchain-based supply chain management platform to integrate logistics, information flow and capital flow, improve supply chain efficiency and reduce operating risks and costs of enterprises as well.
The Guiding Opinions clarifies that by 2025, in terms of comprehensive strength, the blockchain industry in China will be developed and even take the lead around the world. Blockchain applications will be penetrated into various economic and social fields, and batches of well-known products will be cultivated in such fields as product traceability, data circulation, and supply chain management, forming scenario-based model applications.
Cover Photo by zhang kaiyv (https://unsplash.com/@zhangkaiyv) on Unsplash
Contributors: CJO Staff Contributors Team