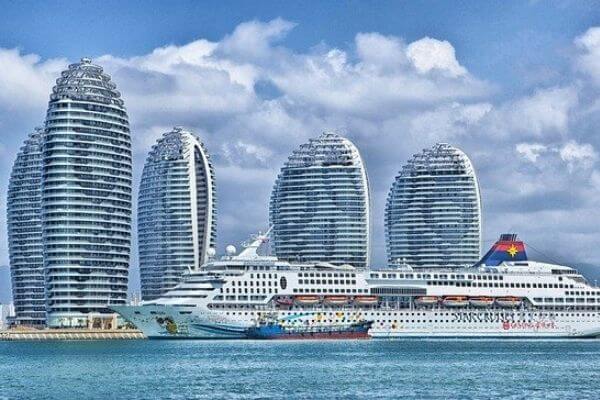 On 7 Apr. 2021, the National Development and Reform Commission and the Ministry of Commerce jointly issued the "Opinions on Supporting the Construction of Hainan Free Trade Port to Relax Certain Special Measures for Market Access"(关于支持海南自由贸易港建设放宽市场准入若干特别措施的意见). The Opinions specifies a total 22 measures to relax market access in the fields of, inter alia, health, finance and culture.
In the field of health, the Opinions gives support to the sales of prescription drugs over the Internet and the innovative development of homegrown high-end medical equipment in Hainan Province, broadens market access to pharmaceuticals, fully relaxes the restrictions on market access to contract research organization (CRO), and promotes the development of high-end medical beauty industry in Hainan Province.
In the financial field, the Opinions encourages the development of the financial industry in Hainan Province and means to carry out pilot projects for the development of the entire agricultural industry chain.
In the field of culture, the Opinions supports the construction of the Hainan International Cultural Relics and Artworks Trading Center, encourages the development of the cultural and performing arts industry, boosts the development of the online game industry, and relaxes market access of cultural relics industry.
In the field of education, the Opinions encourages the market-oriented application of scientific research achievements made by institutions of higher learning to Hainan Province, supports the establishment of international colleges in Hainan Province by well-known domestic universities, and promotes the dynamic development of vocational education in Hainan Province.
In other fields, the Opinions also advocates the optimization of market access environment for the commercial spaceflight field in Hainan Province, the relaxation of market access control over the civil aviation industry, the sports industry, and the seed industry in Hainan Province, the support for the unified layout of the construction and operation of new energy vehicle charging infrastructure, and the launch of pilot projects for innovative development of rural tourism and leisure agriculture.
Cover Photo by 12019 (https://pixabay.com/users/12019-12019/) on Pixabay
Contributors: CJO Staff Contributors Team