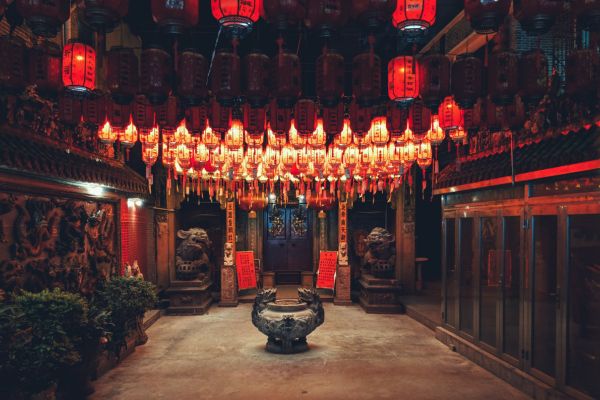 On 30 May 2022, the High Court of South Africa handed down its judgment in DHL Project & Chartering Ltd v MV "Shandong Hai Chang" (A10/2020) [2022] ZAKZDHC 24, in which it expressly held that the Chinese state-owned enterprise (SOE) in question, Company T, was independent, and not under direct or indirect control of the Shandong Provincial State-Owned Asset Supervision and Administration Commission (SASAC) (see DHL Project & Chartering Ltd v MV "Shandong Hai Chang" (A10/2020) [2022] ZAKZDHC 24).
The information for this article comes from the social media of Cyan Law Firm, a leading arbitration law firm in China.
On 30 July 2019, The Hong Kong Arbitral Tribunal rendered an arbitral award in an arbitration dispute between the plaintiff, DHL, and the Chinese company, T, arising out of a voyage charter dispute concerning the vessel ZTH (ZTH), awarding T compensation to the plaintiff in the amount of USD 1,325,460.97. The plaintiff sought to enforce the said arbitral award and applied for the arrest of the defendant Shandong HC vessel (HC) in Richards Bay, South Africa, on 19 Feb. 2020.
The plaintiff had to prove that the owner of the defendant HC, Shandong HY Company, and the owner of the ZTH, Company T, were controlled by SASAC when the plaintiff's claim arose.
SASAC was the majority shareholder of Shandong Company A, which owned 100 percent of Shandong Company B, which in turn owned 100% of Shandong HY Company, the registered owner of the defendant.
SASAC was also the controlling shareholder of Shandong Company S, which in turn owned 100% of T.
The plaintiff bears the onus of proving that when its claim arose, the defendant was an associated vessel of ZTH owned by T. This involves proving that SASAC had the power, directly or indirectly, to control T in the sense of controlling its fate and future.
In China, SASAC, as a government department, holds shares in SOEs on behalf of the government.
The High Court of South Africa held that because SASAC had initiated a reform and established SOE holding companies, it could only control SOE holding companies and was not entitled to control the fate and future of subsidiaries under SOE holding companies.
The High Court of South Africa noted that the SASAC had delegated its capital contributor rights to S and emphasized acting "in accordance with the law". It was S, rather than SASAC, that appointed and removed T's personnel. SASAC could not abuse its control over S and manipulate S's decision in relation to T.
Photo by Matze Bob on Unsplash
Contributors: CJO Staff Contributors Team