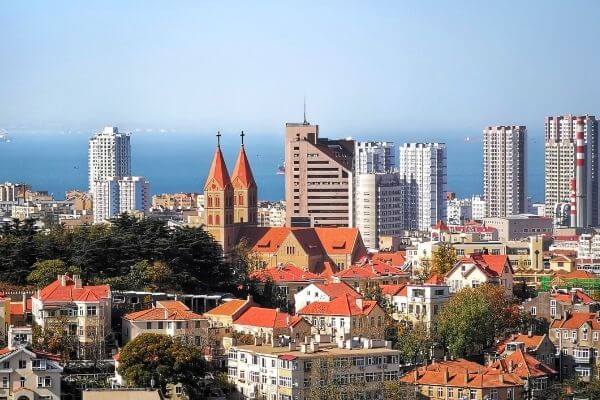 According to a report on 6 May 2021 by "China Court" (https://www.chinacourt.org/), Qingdao Intermediate People's Court of Shandong Province has developed its "Intelligent 3D Evidence Management System" by applying 3D scanning modeling technology and blockchain technology.
The "Intelligent 3D Evidence Management System" aims to solve the problems of having too much physical evidence in intellectual property cases and the inconvenience of storing and searching it.
This system can instantly realize electronic scanning, display, and preservation of physical evidence in the phases of evidence preservation, judicial investigation, and case trial. The 3D modeling of physical evidence is conducted through 3D scanning boxes, handheld scanners, space scanners, and unmanned aerial vehicles to form high-definition 3D display models.
In addition, with the employment of blockchain encryption technology, the "Intelligent 3D Evidence Management System" is docked with the "whole-process online case handling system" of courts in Shandong Province. Once the 3D models of evidence, audio-visual recordings, letter of commitment of the parties, and electronic signatures go into the system, they cannot be changed anymore. The 3D evidence information can be viewed at any time by judges through the case handling system or by the parties through the electronic files.
Cover Photo by Xiaolin zhang (https://unsplash.com/@henry_zh) on Unsplash
Contributors: CJO Staff Contributors Team