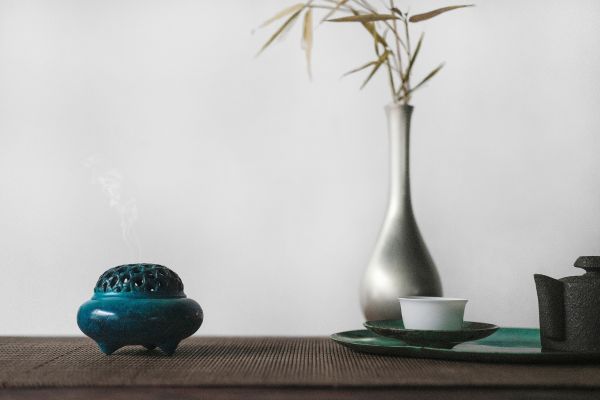 According to Gulf Times and the official website of Qatar International Court and Dispute Resolution Centre (QICDRC), Dr. Yongjian Zhang (张勇健), former Senior Judge of First Ranking First Class Senior Judge of China's Supreme People's Court(SPC) has been appointed as an international judge at QICDRC and has already participated in the hearing of cases.
Before that, according to the Prime Minister's Office of Singapore, the President of the Republic of Singapore, in accordance with Article 95(4)(c) of the Constitution, has appointed Justice Zhang Yongjian from the People's Republic of China as International Judge to the Singapore International Commercial Court (SICC) for an initial one-year term, with effect from 5 Jan 2023 to 4 Jan 2024.
Justice Zhang Yongjian is one of SPC's most experienced judges in the area of foreign-related civil and commercial cases, and China Justice Observer has published several posts on his views.
Justice Zhang Yongjian graduated in 1989 from the University of Political Science and Law of China and was conferred a Doctor of Laws in 2007 by the Renmin University of China, where he majored in civil and commercial law. He was a National Adjudication Expert of the People's Republic of China. He served as a SPC Judge from April 2000.
From December 2012 to March 2016, Justice Zhang successively held the positions of the Chief Judge of the First Civil Division, member of the Adjudication Committee, the Chief Judge of the Second Civil Division, and the Chief Judge of the Fourth Civil Division of the SPC.
In April 2017, he was appointed Deputy Chief Judge of the First Circuit Court, and Senior Judge of the First Rank. In June 2018, he was appointed as Senior Judge of the China International Commercial Court. He retired from the Judiciary in 2019.
Since his retirement, Justice Zhang has held the appointment of Arbitrator with the Shenzhen Court of International Arbitration, China Maritime Arbitration Commission, China International Economic and Trade Arbitration Commission, and the Shanghai Arbitration Commission. He has been a part-time Professor at the University of Political Science and Law of China since September 2020 and a member of the Board of Governors of the Asian Business Law Institute since January 2016.
Photo by 五玄土 ORIENTO on Unsplash
Contributors: CJO Staff Contributors Team