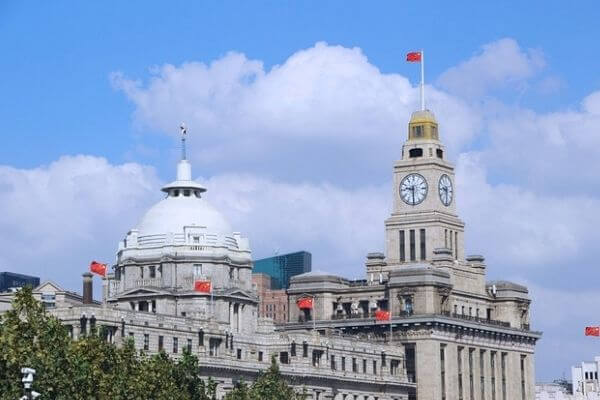 On 23 Nov. 2020, Shanghai High People's Court issued the "Several Opinions on Shanghai Court Serving and Safeguarding the Further Expansion of the Opening of the Financial Industry" (上海法院服务保障进一步扩大金融业对外开放若干意见) ("the Opinions") and six typical cases of foreign-related financial disputes in a press conference.
The Opinions are in both Chinese and English. There are 24 articles in total and the Opinions are divided into four parts, including:
(1) the overall requirements of providing judicial service safeguard for the further expansion of the financial industry's opening-up;
(2) the establishment and improvement of judicial systems and mechanisms that are compatible with the further expansion of the financial industry's opening-up;
(3) strengthening trial and enforcement of related disputes; and
(4) giving full play to the coordinated governance role of justice in the further expansion of the financial industry.
The six typical cases reported at the press conference included financial derivative transactions, recognition and enforcement of Hong Kong judgments involving Keepwell Deeds, and disputes concerning letters of credit, independent guarantees, export credit insurance, etc. These cases embodied the Shanghai court's consistent judicial position of upholding equal protection of the legitimate rights and interests of Chinese and foreign entities, respecting international transaction rules and international financial practices, and handling foreign-related financial cases in a fair and efficient manner.
Contributors: Yanru Chen 陈彦茹