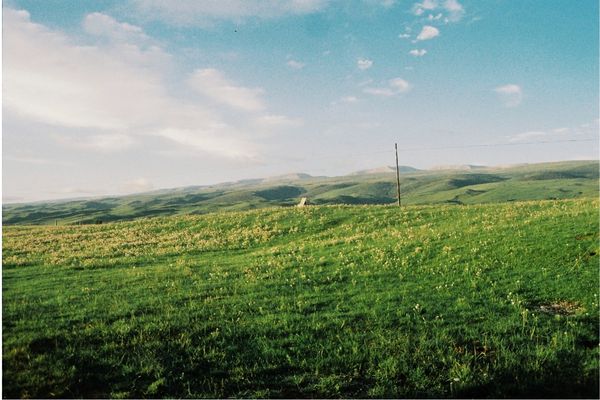 On 29 July 2022, the Shanghai People's Congress issued the draft "Regulations of Pudong New Area (Shanghai) on Trade of Cultural Relics and Artworks" (上海市浦东新区文物艺术品交易若干规定(草案), hereinafter referred to as the "Draft") for public opinions through 12 Aug.
As a highlight of the Draft, it is proposed to establish the Shanghai International Cultural Relic and Artwork Trade Service Center (hereinafter "the Service Center") in Pudong New Area. The Service Center is designed to provide venues, facilities, and services (e.g., authentication) for the auction of cultural relics and artworks, and to cooperate with relevant administrative departments to manage the auction companies that hold cultural relic auctions in the Service Center.
Besides, the Draft also focuses on:
(1) how to give full play to the features of the Shanghai cultural relic and artwork market and the advantages of Pudong New Area to build an international trading center for cultural relics and artworks; and
(2) how to strengthen credit supervision and risk prevention in line with the current mechanism to ensure that all cultural relics and artworks are traded in an orderly manner in accordance with the law.
Cover Photo by Bournes senruoB on Unsplash
Contributors: CJO Staff Contributors Team