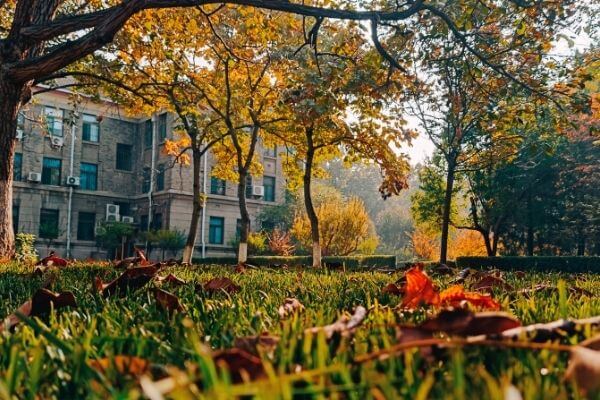 On 2 Dec. 2021, on the eve before a UN day—International Day of Persons with Disabilities, the Supreme People's Court (SPC) and China Disabled Persons' Federation (CDPF) jointly released ten typical cases on the protection of the rights and interests of persons with disabilities.
The newly-released cases involved cases on the protection of private rights of persons with disabilities in a traditional sense, such as property rights, right to bodily integrity, right to health, as well as cases on labor contracts which will ensure that persons with disabilities have equal rights to participate in social life.
For example, in the case of Lu's application for a restraining order, Ms. Lu is a woman with a second-degree intellectual disability and the local Disabled Persons' Federation (DPF) had issued her a disability certificate. She suffered domestic violence from her husband.
The local DPF applied to the court for the injunction on behalf of Lu on the grounds that Lu was at risk of domestic violence and could not apply for a restraining order on her own. The court issued a ruling prohibiting her husband from abusing her or going near her.
It's the first case in China in which the DPF applied for a restraining order on behalf of a disabled person who fell victim to domestic violence.
Cover Photo by Tony Liu on Unsplash
Contributors: CJO Staff Contributors Team