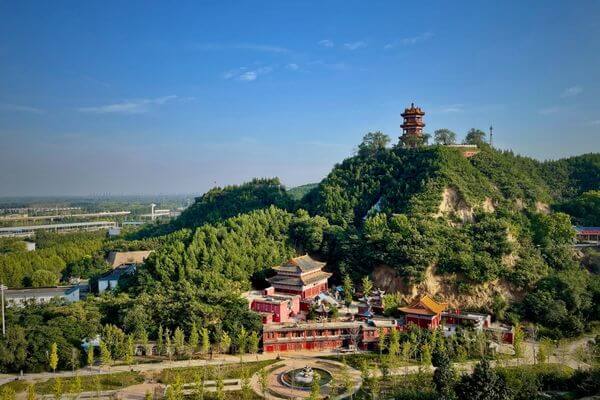 On 14 Feb. 2023, the Unified Law Application Platform (the "Platform") of China's Supreme People's Court (SPC) went online, which is available to all judges in China, aiming to standardize the application of laws by judges.
The Platform, based on the judgment resources of the SPC, includes various sections such as laws and regulations, guiding cases, rules on similar case retrieval, excellent judgments, theoretical research, and exchanges of views.
The Platform aims to facilitate judges in hearing cases, for example, by offering guiding cases and rules for similar case retrieval.
For more information about the case system in China, please see our collection, Case System in China.
Cover Photo by Jéan Béller on Unsplash
Contributors: CJO Staff Contributors Team