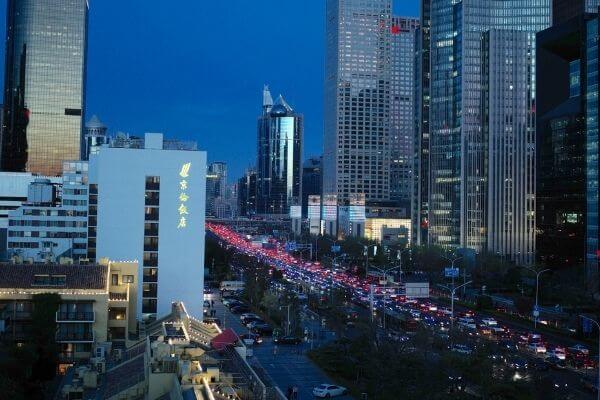 On 16 Apr. 2021, China's Supreme People's Court (SPC) released 2020 'top 10 major intellectual property rights cases' and 'top 50 typical cases on intellectual property rights'.
The top ten major intellectual property rights cases have the following characteristics:
Firstly, this batch of typical cases covers various types of intellectual property rights cases, including disputes over determination of non-infringement of patent rights, trademark ownership dispute, disputes over the ownership of integrated circuit layout-design exclusive rights, disputes over intellectual property rights in the company's earnings distribution, disputes over Standard Essential Patent (SEP) licensing, copyright infringement dispute, unfair competition dispute, monopoly dispute and a criminal case of copyright infringement.
Secondly, the cases released this time introduced new practices in intellectual property rights trials in China's courts. For example, in the three cases concerning SEPs for wireless communications ((2019) Zui Gao Fa Zhi Min Zhong No. 732, 733, and 734), the Intellectual Property Tribunal of the SPC rendered the first-ever "anti-suit injunction", a kind of behavior preservation, in the intellectual property field, requiring that Conversant shall not apply for the enforcement of an injunction rendered by the German District Court in Düsseldorf on 27 Aug. 2020 before the final judgment of the SPC is rendered.
Cover Photo by Tony Wan (https://unsplash.com/@tony_wanli) on Unsplash
Contributors: CJO Staff Contributors Team