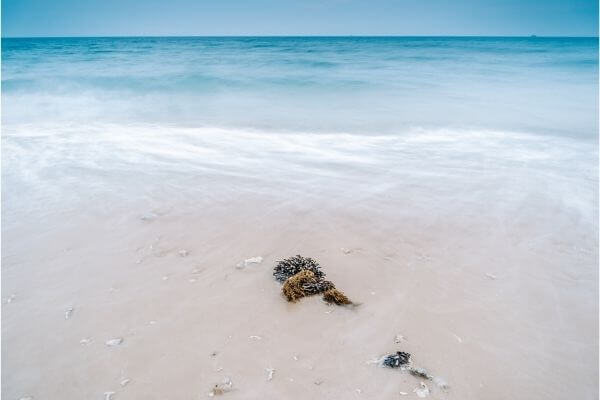 On 24 Feb. 2022, China's Supreme People's Court (SPC) released the "Interpretation on Several Issues Concerning the Application of the General Principles of the Civil Code" (hereinafter "the Interpretation", 适用<中华人民共和国民法典>总则编若干问题的解释), with effect on 1 March 2022.
The Interpretation consists of 39 articles, covering matters such as the capacity for civil rights and capacity for civil conduct, guardianship, declaration of disappearance and death, civil legal acts, agency, civil liability, and statute of limitations.
Traditionally, the SPC issues judicial interpretations with regard to each law of importance, in order to help judges across the country to apply the laws in a uniform manner.
China's Civil Code incorporates seven books including the general principles, real rights, contracts, personality rights, marriage and family, succession, and tort liability. The Interpretation is a judicial interpretation of the general principles.
Prior to the Interpretation, the SPC has already issued separate judicial interpretations regarding marriage and family, succession, real rights, and the security interest in real rights.
Cover Photo by Vincent Tint on Unsplash
Contributors: CJO Staff Contributors Team