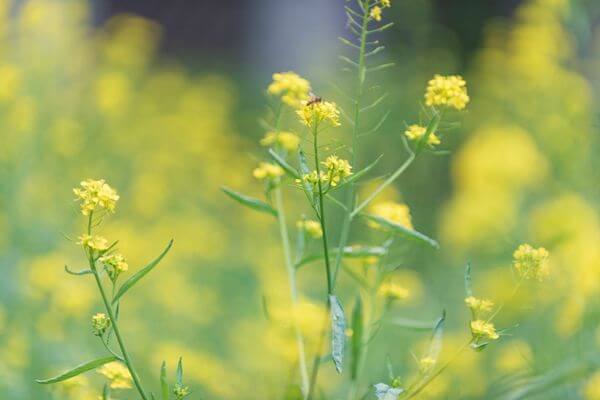 On 24 Apr. 2022, China's Supreme People's Court (SPC) released the revised "Judicial Interpretation on Several Issues Concerning the Application of Law in Trials of Personal Injury Compensation Cases" (关于审理人身损害赔偿案件适用法律若干问题的解释, hereinafter "the Interpretation"). The Interpretation took effect on 1 May 2022.
This amendment aims to provide unified compensation standards for urban and rural residents.
Prior to this, in the same personal injury accident with the same damages, an infringed person with a rural household registration would only recover a fraction of that of another infringed person with an urban household registration.
That's because personal injury compensation standards for rural victims were different from those for urban residents.
In the revised Interpretation, disability compensation, death compensation, and the living compensation will be calculated uniformly by the standards of urban residents instead of two differentiated compensation standards for urban and rural residents.
Cover Photo by Terry Xu on Unsplash
Contributors: CJO Staff Contributors Team