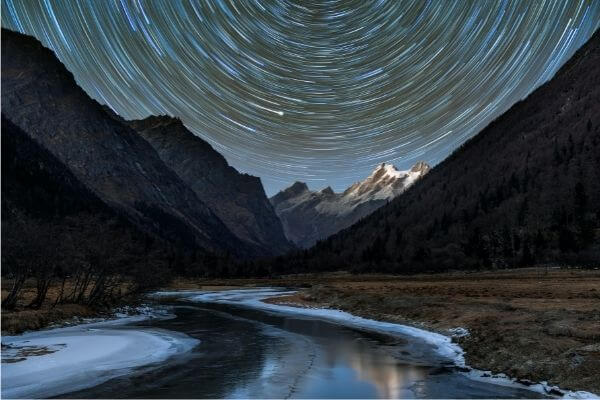 On 28 Sept. 2021, the Supreme People's Procuratorate (SPP) issued the newly revised "Provisions of the People's Procuratorate on Case Information Disclosure" (hereinafter "the Provisions",人民检察院案件信息公开工作规定).
The Provisions has improved transparency within the Procuratorate. For instance,
it expands the scope of accessible procedural history to the parties and their legal guardians, close relatives, defenders as well as legal representatives;
it requires the Procuratorate to take the initiative to release updates on high-profile and influential supervision of civil and administrative cases, and public interest litigation;
it stresses that "information on cases involving crimes against minors generally shall not be made public"; and
it sets strict requirements for maintaining the anonymity of the parties and other litigants involved in publicly accessible legal documents.
Cover Photo by Hu Chen on Unsplash
Contributors: CJO Staff Contributors Team