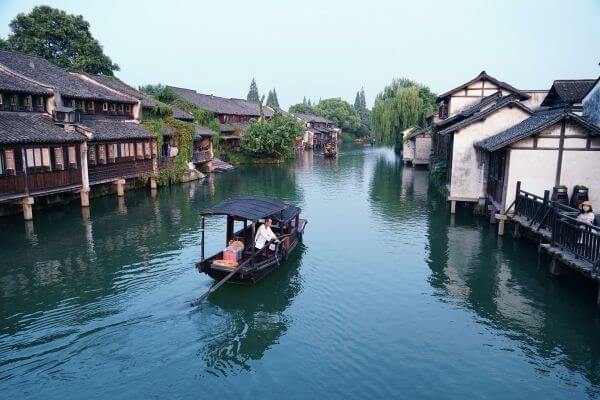 On 3 June 2021, China's Supreme People's Procuratorate (SPP) released the "Guiding Opinions on Establishing a Third-Party Supervision and Evaluation Mechanism for the Compliance of Enterprises Involved in Cases (for Trial Implementation)" (关于建立涉案企业合规第三方监督评估机制的指导意见(试行)) and Typical Cases concerning the pilot reform of corporate compliance, thus providing pilot procuratorates with guidance on the corporate compliance non-prosecution work.
"Corporate compliance non-prosecution system" refers to a system under which prosecutors can order enterprises suspected of crimes to propose a special compliance plan according to the facts of crimes, urge them to establish the corporate compliance management system, and then make a non-prosecution decision as appropriate, where they find that such enterprises are willing to establish a compliance system. This system aims to urge the enterprises involved in cases to make compliance commitments and actively implement such commitments, promote enterprises to operate in compliance with the laws and regulations, and reduce and prevent crimes committed by enterprises. Driven by the SPP, China has been exploring and implementing this system.
Since March 2020, the SPP has launched the first phase of the pilot program in six primary-level procuratorates of Shanghai, Jiangsu, Shandong, and Guangdong.
In April 2021, the SPP issued the "Program for Carrying out Pilot Reform of Corporate Compliance" (关于开展企业合规改革试点工作的方案) (hereinafter referred to as the "Program"), which officially launched the second phase of the pilot reform of corporate compliance. The scope of the pilot program was expanded to ten provinces (municipalities), namely, Beijing, Liaoning, Shanghai, Jiangsu, Zhejiang, Fujian, Shandong, Hubei, Hunan, and Guangdong. According to the Program, the specific pilot units would be determined by the aforesaid provincial-level procuratorates at their discretion, and each province (municipality) would designate one or two primary-level procuratorates as the pilot units.
Cover Photo by Ethan Wong (https://unsplash.com/@ethanwong) on Unsplash
Contributors: CJO Staff Contributors Team