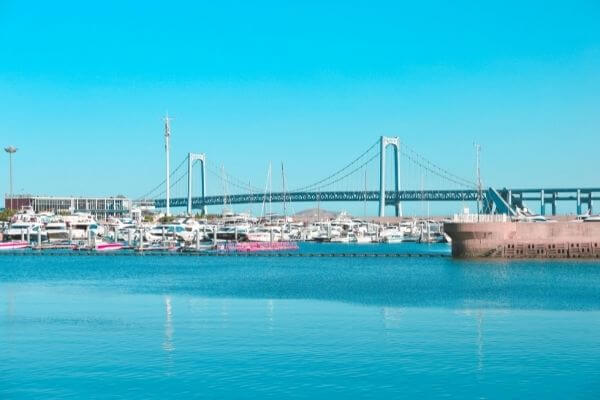 On 15 Sept. 2021, the Supreme People's Procuratorate (SPP) released typical cases of procuratorial public interest lawsuits, to guide procuratorates across the country to strengthen the effect of procuratorial supervision via filing public interest lawsuits.
This batch of typical cases include 12 civil public interest lawsuits and 11 administrative public interest lawsuits, covering the issues such as protection of ecological environment and resources, food and drug safety, state-owned property protection, transfer of state-owned land use right, protection of heroes and martyrs' rights and interests, work safety, product quality safety, and protection of cultural relics as well.
In the past four years since the implementation of China's regime of procuratorial public interest lawsuit in July 2017, there have been nearly 20,000 lawsuits being handled.
Cover Photo by Jerry Zhang (https://unsplash.com/@jerryzhangzhiyue) on Unsplash
Contributors: CJO Staff Contributors Team