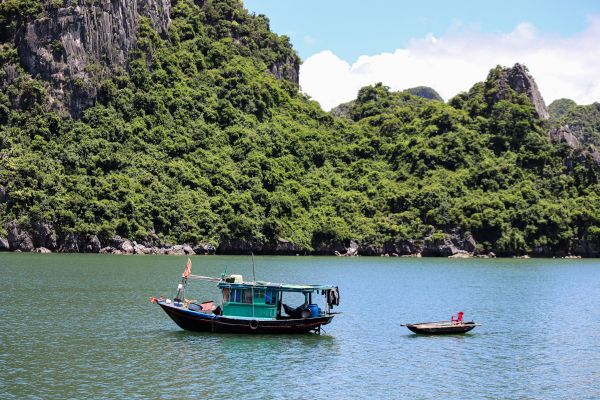 On 8 Sept. 2023, the Chaoyang Primary People's Court, Beijing (hereinafter the "Chaoyang Court") released the "White Paper on Trial of Foreign-Related Family Cases" (hereinafter the "White Paper", 涉外家事案件审判白皮书) along with typical cases.
Beijing is one of the cities with the largest number of expatriates in China, and the Chaoyang District has the highest concentration of expatriates in the city.
This is because 90 percent of international media organizations, 80 percent of international organizations and chambers of commerce, 70 percent of regional headquarters of multinational companies, and 65 percent of foreign-funded financial institutions in Beijing are located in Chaoyang District.
The White Paper reveals that from 2018 to 2022, the Chaoyang Court concluded a total of 717 foreign-related family cases, with divorce disputes and inheritance disputes accounting for 87.17 percent of these cases.
Although other types of cases were relatively fewer in number, they covered over ten types of marriage and family disputes, including child custody disputes, post-divorce property disputes, and visitation rights disputes.
The Chaoyang Court released eight typical cases of foreign-related family disputes. These cases include procedural issues such as the notarization and authentication of marriage certificates obtained abroad and the re-litigation in Chinese courts before the divorce judgments made by foreign courts are recognized by Chinese courts, as well as substantive issues such as property division in divorce disputes and the determination of the nationality of minor children in custody disputes.
Photo by Nathan Cima on Unsplash
Contributors: CJO Staff Contributors Team