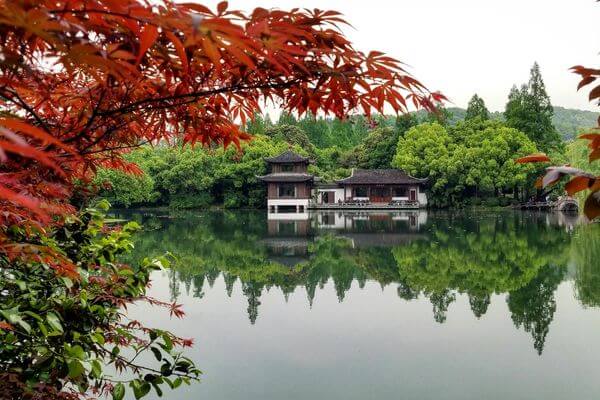 As we introduced in a previous post 'China's Largest Academic Publisher CNKI Faces Antitrust Investigation', CNKI, an academic platform providing literature search services, has monopolized the online publication of almost all Chinese academic literature. It is as vital to China as RELX Group and Springer-Verlag to international academia.
In recent years, discontent with the monopolistic behavior of CNKI has become widespread in China's academia. Many contend that CNKI has hindered the dissemination of academic knowledge and disregarded authors' rights.
In May 2022, China's antitrust regulatory authority, State Administration for Market Regulation (SAMR), put the case on file for investigation for alleged monopolistic practices of CNKI under the Anti-Monopoly Law of the People's Republic of China.
According to the SAMR, CNKI has been abusing its dominant position to monopolize the market since 2014, including the act of (1) selling its database services at an unfairly high price and (2) restricting academic journal publishers and universities from authorizing any third party to use academic literature data.
On 26 Dec. 2022, the SAMR made an administrative penalty decision, ordering CNKI to stop its violations and imposing a fine of 5% of its 2021 sales volume of 1.752 billion yuan within China, or 87.6 million yuan.
Cover Photo by Zhang qc on Unsplash
Contributors: CJO Staff Contributors Team