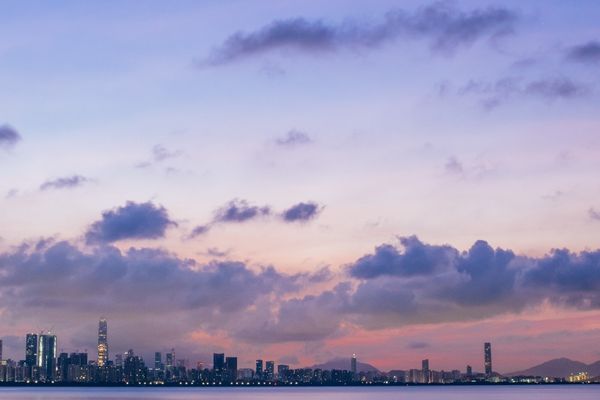 On 15 Dec. 2021, the regulatory authority for lawyers in China, the Ministry of Justice (MOJ), issued the "Notice on Strengthening Corporate Lawyers' Participation in Corporate Compliance Management" (关于加强公司律师参与企业合规管理工作的通知).
The MOJ recommends that corporate lawyers carry out the following works.
To assist enterprises in setting up compliance management systems;
To establish working mechanisms for enterprises such as early warning and prevention beforehand, response and disposal during the event, and evaluation and improvement afterward;
To establish a compliance-related culture within the enterprise;
To assist enterprises in establishing compliance management departments.
Related Posts:
Corporate compliance has become one of the hottest fields in China's legal service industry in the last three years. On the one hand, it is due to China's Supreme People's Procuratorate promoting corporate compliance non-prosecution work. On the other hand, it is also attributable to the work of the State-owned Assets Supervision and Administration Commission of the State Council (SASAC) - the regulatory authority of these enterprises - which requires China's central state-owned enterprises to establish compliance management systems.
Cover Photo by Dongsh on Unsplash
Contributors: CJO Staff Contributors Team