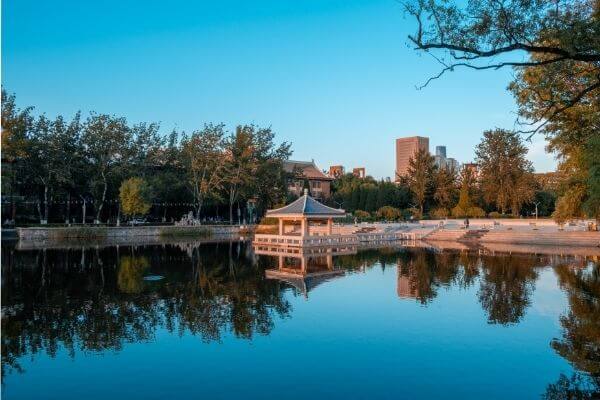 On 14 Dec. 2021, China's Ministry of Foreign Affairs released the "Position Paper of the People's Republic of China on Regulating Military Applications of Artificial Intelligence (AI)" (hereinafter "the Paper", 中国关于规范人工智能军事应用的立场文件).
The Paper made proposals in terms of strategic security, law and ethics, technological security, research and development, risk management, rules-making, international cooperation, etc, aiming at enhancing the efforts to regulate military applications of AI with a view to forestalling and managing potential risks.
The Paper calls for:
Countries shall refrain from seeking absolute military advantage in the development of AI technology;
Countries shall never use the military applications of AI as a tool to start a war or pursue hegemony; and
Countries shall uphold the common values of humanity and comply with international humanitarian law and other applicable international laws in the development, deployment and use of relevant weapon systems.
Cover Photo by Ayal Komod on Unsplash
Contributors: CJO Staff Contributors Team