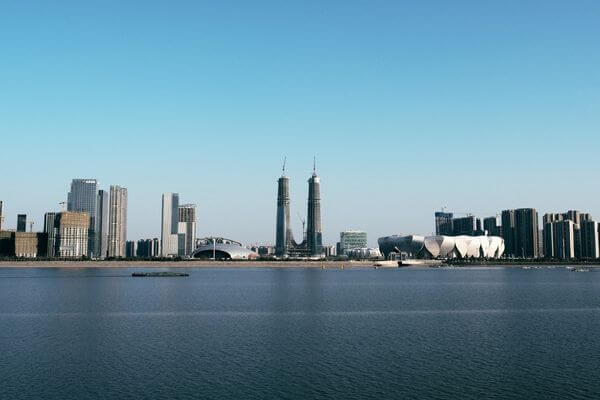 In September 2022, Chaoyang Primary People's Court of Beijing issued a pre-trial conduct preservation order to stop noise nuisance, the first pre-trial injunction of its kind in Chinese judicial practice.
In this case, Xu, a pregnant woman, had conferred with her neighbor many times due to the latter's long-term and high-frequency piano playing at a high volume, but the neighbor still did not control the noise. So Xu applied to the court for pre-trial conduct preservation measures.
The court held that the applicant Xu's request is tenable. Moreover, if the case is tried through normal procedures instead without issuing a pre-trial injunction, a certain trial time will be required, which is not conducive to a timely resolution of the problem. Thus, the applicant's request is granted.
On 27 Dec. 2021, China's Supreme People's Court issued "Several Provisions of the Supreme People's Court on the Application of Injunction Preservation Measures in Ecological Environment Infringement Cases" (最高人民法院关于生态环境侵权案件适用禁止令保全措施的若干规定). This case marks the first time in China that a pre-trial injunction for noise nuisance has been made under this provision.
Cover Photo by seele an on Unsplash
Contributors: CJO Staff Contributors Team