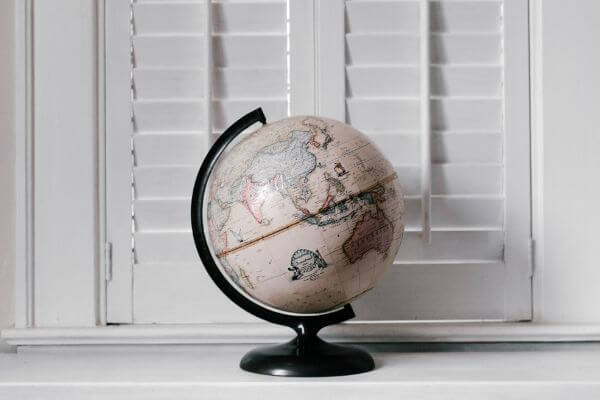 We (Meng Yu and Guodong Du), founders of China Justice Observer, are invited by the Asian Business Law Institute (ABLI) to attend the event of "The Big Deal: Managing Disputes – A Series of Seminars on Effective Dispute Management and Business" to be held in Singapore on 5 August 2019. The seminars are co-organized by ABLI, Singapore Academy of Law, the Law Society of Singapore and Singapore Corporate Counsel Association. Meng is also invited to be a speaker on a panel in Session 3, titled "Enforcing the Judgment: Convergence of Asian Business Laws to Facilitate Certainty for Investment and Trade".
In addition, upon recommendation of ABLI, we are honored to attend the Singapore Convention Signing Ceremony and Conference on 7 August 2019. As the highlights of the Singapore Convention Week (2 August to 8 August 2019) in Singapore, the Ceremony and Conference will celebrate the signing of the United Nations Convention on International Settlement Agreements resulting from Mediation, also known as the Singapore Convention on Mediation. The global circulation of settlement agreements and court judgments is expected to bring a brighter future for cross-border dispute resolution, as evidenced in the area of international commercial arbitration.
ABLI, an Institute based in Singapore, has been promoting the convergence of laws on the enforcement and recognition of foreign judgments. The great attempt on an Asia-wide harmonized regime in this area started from ABLI's first publication titled "Recognition and Enforcement of Foreign Judgments in Asia", a compendium comprising of 15 concise reports on the recognition and enforcement of foreign judgments in the ten ASEAN member states, and their Asia-Pacific free trade partners (Australia, China, India, Japan and South Korea). For Asian countries, especially ASEAN member states, China, Japan, South Korea and Australia, as one of the most economically active and closely connected regions, ABLI's efforts in promoting regional interpretation is indispensable and significant.
China's Supreme People's Court (SPC) has also recognized ABLI's work. As proposed by Judge Zhang Yongjian (张勇健) in his latest article, together with ABLI, China is willing to promote the consensus on recognition and enforcement of foreign judgments in Asia.
This August, let's meet in Singapore!
Contributors: Guodong Du 杜国栋 , Meng Yu 余萌