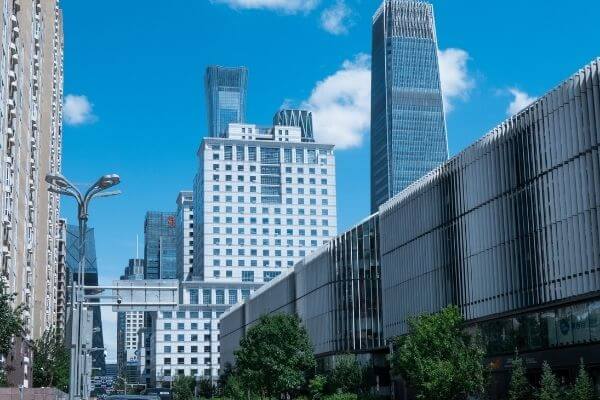 On 22 Apr. 2021, Beijing High People's Court held a press conference on trial work of intellectual property rights (IPR) cases in Beijing courts, and issued the "Guidelines of Beijing High People's Court on Evidence Rules Evidence in Civil Litigation of Intellectual Property Rights" (北京市高级人民法院知识产权民事诉讼证据规则指引).
The Guidelines contains six parts, which provide guidance on the presentation of evidence for disputes over infringement of patent rights, copyrights, trademarks, and unfair competition, apart from the General Provisions and Supplementary Provisions. The Guidelines aims to ensure the accurate application of the "Several Provisions on Evidence in Civil Litigation of Intellectual Property Rights" (关于知识产权民事诉讼证据的若干规定) issued by China's Supreme People's Court (SPC).
The Guidelines set out provisions in line with the latest development of forensic technologies. According to the Guidelines, information carriers based on new technologies that reflect the facts of a case, such as evidence kept by a third party and evidence formed by blockchain technology, could be provided by the parties as evidence. For such evidence, the court shall, in the light of the formation process, expression form and the content of evidence as well as the characteristics of new technologies, comprehensively determine the authenticity and reliability of the information it carries and its relevance to the case, so as to decide the evidentiary weight thereof. Furthermore, for notary preservation or blockchain deposition preservation, the electronic data in the information network environment should be examined in terms of the production process of notary documents, the generation process of blockchain deposition records, the formation process of the web page and its release time, the qualification and credit status of the website managing the web page, the technical means adopted for notarization, and the technical environment of blockchain deposition.
Cover Photo by vnwayne fan (https://unsplash.com/@vnwayne) on Unsplash
Contributors: CJO Staff Contributors Team