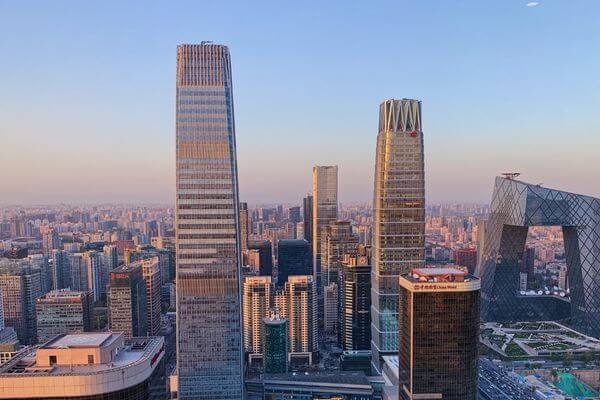 On 25 Aug. 2022, the Beijing Intellectual Property Court held a press conference to publish the "Handbook for Evidence Presentation of Parties in Civil Cases Involving Computer Software Copyright" (北京知识产权法院计算机软件著作权民事案件当事人举证手册, hereinafter referred to as the "Handbook") in both Chinese and English.
The Handbook sorts out four kinds of evidence presentation strategies involving four issues in computer software copyright disputes in the form of questions and answers (Q&A).
Just to take the evidence presentation in disputes over the ownership of computer software copyright as an example, according to the Handbook, the software copyright is generally owned by the software developer; unless the contrary is proved, the natural person, legal person, or other organization whose name is marked on the software shall be the developer.
Therefore, if the plaintiff claims that it owns the computer software copyright, it can provide the following evidence:
(1) the signature on the computer software;
(2) the signature contained in the source code, notes, and website address of the computer software;
(3) the copyright registration certificate of the computer software;
(4) the certificate from a certification agency;
(5) the contract on which the right is obtained; and
(6) the statement of right holders in line with the industry practice.
The Beijing Intellectual Property Court is authorized to exercise centralized jurisdiction over all computer software copyright cases in Beijing. Since its establishment in 2014, the Court has accepted nearly 5,000 civil cases involving computer software copyright, of which nearly 4,000 have been concluded.
The Handbook will simplify the trial process of relevant cases, help the interested parties at home and abroad to adduce sufficient evidence, and promote fair and accurate court judgments.
Cover Photo by Li Yang on Unsplash
Contributors: CJO Staff Contributors Team